Spotlight on Field Placement
For background information on the Counseling Psychology Program field placement department, click here.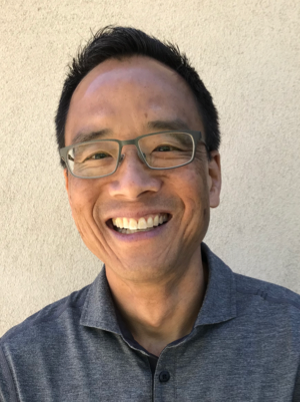 The Wright Institute Counseling Psychology Program continues to thrive as we establish and strengthen partnerships in the Bay Area and surrounding areas. Our students are now able to choose from 90 partner agencies offering a variety of settings including school-based sites, community-based clinics, inpatient/outpatient clinics, residential treatment facilities, day treatment centers, and hospitals.
Almost 70 students will begin practica this fall. 100% of the students who have secured their placement will be completing their practicum at an agency that was among their top two choices! Many students received multiple offers and were able to select the placement that best fit their needs and interests. Agencies consistently report their regard for Wright Institute trainees; this year, 12 sites have accepted two or more of our Counseling Psychology students as trainees.
Early this fall, approximately 70 students will complete their practica and graduate; this will be our largest graduating class to date! A significant number of these expected graduates have already secured post-graduate associateship(s) and are ready to launch the next stage of their career.
In an effort to connect prospective practicum students and post-graduate associates with community agencies we recently hosted Seneca Family of Agencies and Bay Area Community Resources (BACR) on campus. Agencies interested in hosting a table at the Wright Institute are invited to contact Moe Turner. We're also in the early planning stage of a practicum fair, which we hope to host in the winter of 2018-2019. Stay tuned for more information!


Getting involved
Graduates: You're invited to post your professional profiles on our website and to share your career endeavors for our social media posts! Contact Shayna Quilty if you're interested.
Students and graduates: Excited about sharing your training experience at your current practicum site and/or associateship? Is your agency hiring? Please let Field Placement know.
Agencies offering pre-graduate level MFT/PCC traineeship programs: Are you interested in developing collaborative partnerships with the Counseling Psychology Program? Please contact Stuart Lee.
Graduates and Community Providers: We are continuing to build a robust network of Wright Institute graduates and community providers--please feel free to forward job announcements and/or post-graduate associateships our way! We are more than happy to share the information with our community of students and graduates.
Thank you for your ongoing support!