Bios for the 2022-2023 Counseling Program Student Mentors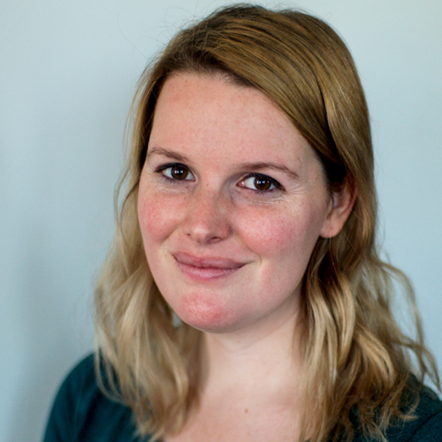 Hi there! My name is Ellie Beckman and I'm a second-year student in the daytime program, originally from Los Angeles, though I've also spent large chunks of my life living in New York and France. This year I'm completing my practicum at Eden Counseling Services, where I'll be spending one day a week as a school counselor, and two days a week in the clinic providing therapy to individuals, families, and couples. I was called to the work of therapy because I want to create systemic change on an individual scale. In my free time, I enjoy bingeing reality TV shows on Bravo, eating Thai food, and playing with my cats Mochi and Mango.
Email: ebeckman@wi.edu
Pronouns: she/her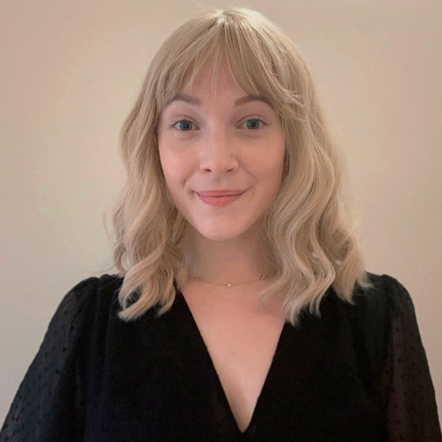 Hello! My name is Erin McQueen and I'm a second year, daytime student here at The Wright Institute and deeply excited to be one of your student mentors! I've lived throughout the East Bay for most of my life and carry a deep appreciation for its natural beauty (avid birdwatcher over here). This year I'll be doing my practicum at California Pacific Medical Center in San Francisco, where I'll be working as part of an inpatient and integrative psychotherapy team. My calling to become a therapist crystallized during the height of the Covid-19 pandemic — a time that I spent working as a crisis counselor with the Mental Health Association of San Francisco and felt intimately (as I'm sure most of us did) the acute need for emotional support in our community. Post-degree, I hope to specialize in palliative and end-of-life care in addition to grief and loss work. In my free time, you'll find me out in nature, at the piano, or reading yet another book by Irvin Yalom!
Email: emcqueen@wi.edu
Pronouns: she/her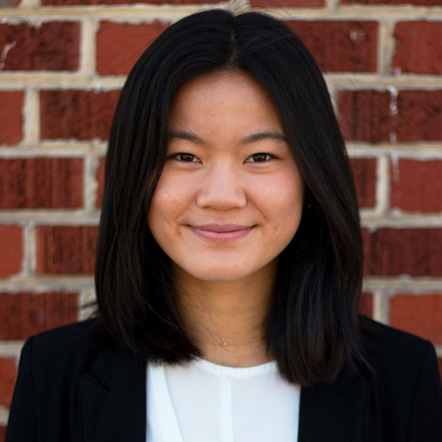 Hello! My name is Lily Samiee and I'm in my second year in the daytime program at the Wright. I will be spending my practicum at Homeless Prenatal Program -- a family resource center in San Francisco that aims to interrupt the cycles of childhood poverty and promote healthy families through perinatal services, housing, economic sustainability, and nurturing relationships. I was driven to this field due to the desire to support individuals in their recovery and healing and to help foster connection and wellbeing in families. Attachment theory is an interest of mine, especially as it relates to clients' relationships into adulthood. I'm from Portland, OR, but have been in San Francisco for several years now. I enjoy being in nature, running, live music, and learning new recipes. I look forward to connecting and building community with you as you journey through the program!
Email: lsamiee@wi.edu
Pronouns: she/her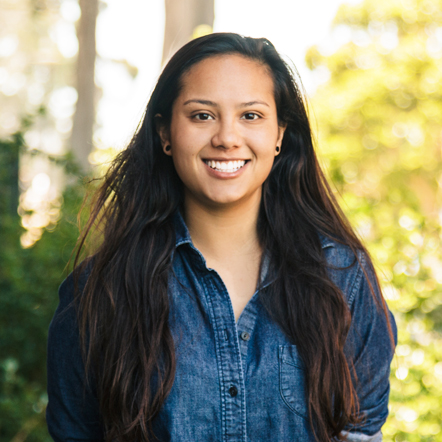 Hi everyone! My name is Izzy Smith. Growing up, I moved around a handful of times but have called the Bay Area home since moving to Alameda during high school. As an adolescent, I could have really benefited from therapy. I went through my parents' divorce as a young, only child and had internalized anti-queer messages that held me back from being my authentic self. I wish that I had a therapist as an adolescent to help guide me through these difficult situations, and now hope that I can help others through their own journeys. I am training at the Crisis Support Services of Alameda County and counseling on the crisis lines, working with bereaved adults, providing in-home therapy for older adults, and facilitating grief groups. Outside of school and practicum, you can catch me hiking with my two pups, camping in the middle of nowhere, and playing board games with friends (I'm a die-hard Catan fan). I look forward to being in community with you all!
Email: izzysmith@wi.edu
Pronouns: she/her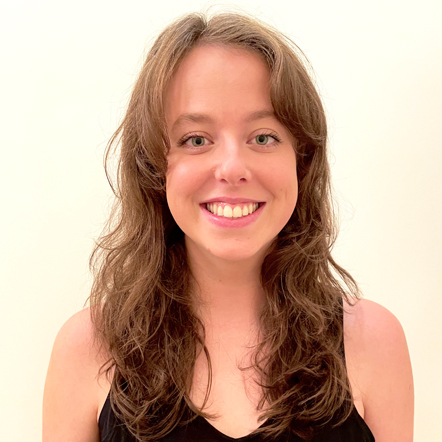 Hello! My name is Katrina Stokes and I am a second year daytime student at the Wright and thrilled to be joining the mentor team! I'm originally from the Bay Area, and after spending 10 years in New York, I am so grateful to be back in my hometown to pursue learning and practice in community mental health. I've had a range of work experiences since undergrad, and consistently found myself in people-oriented roles. My passions for teamwork, community engagement, and connection have led me to this work. I am currently in practicum at Albany High School supporting teens as well as their families. Outside of the Wright, I love cooking, exploring, outdoor activities, and playing with my family's dogs. I am so looking forward to connecting with the new members of our community and can't wait to learn and support each other on this journey together!
Email: kstokes@wi.edu
Pronouns: she/her