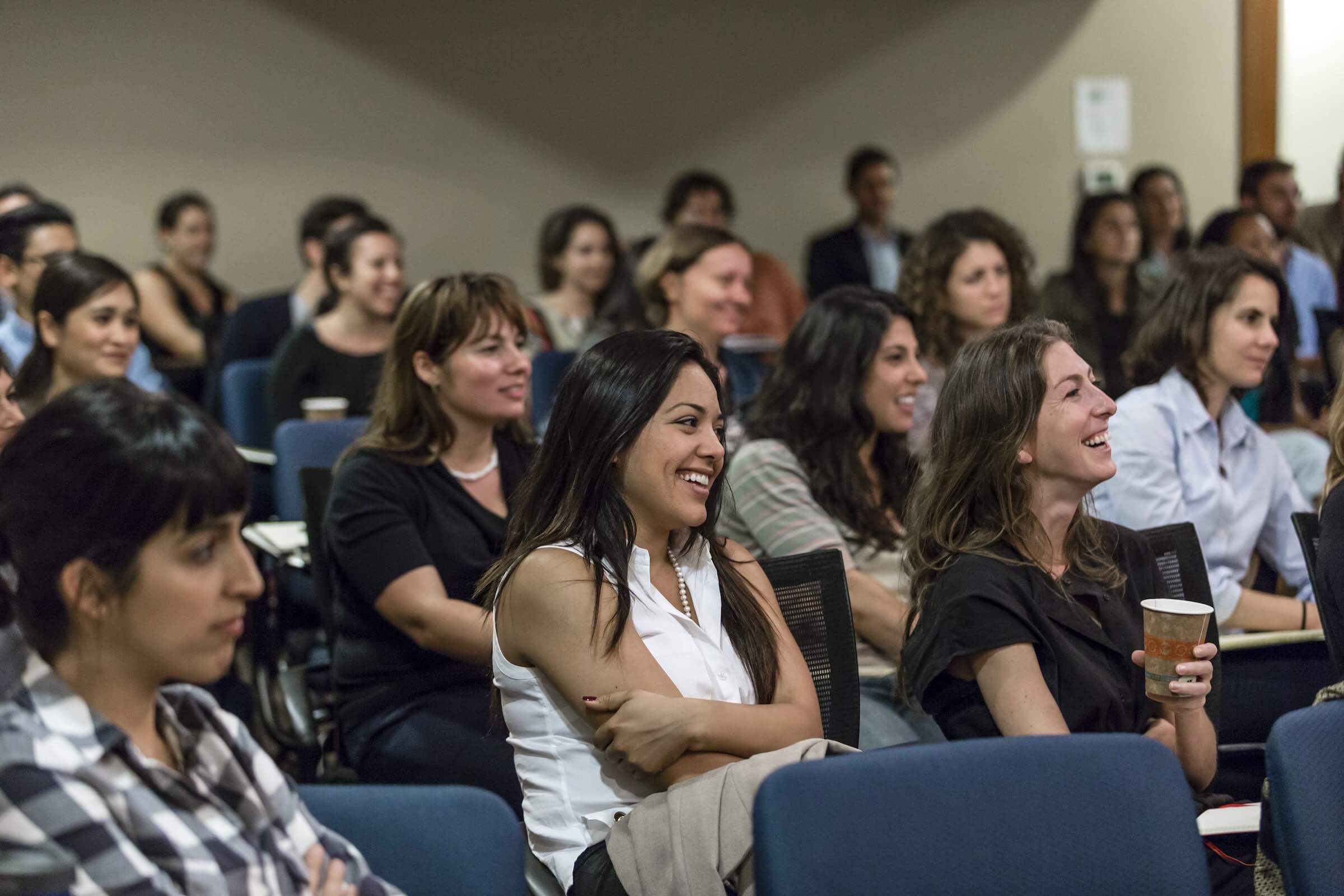 The Wright M.A. in Counseling Psychology
Live what you learn.
Take the next step in your career.
Superior training to be a licensed therapist or counselor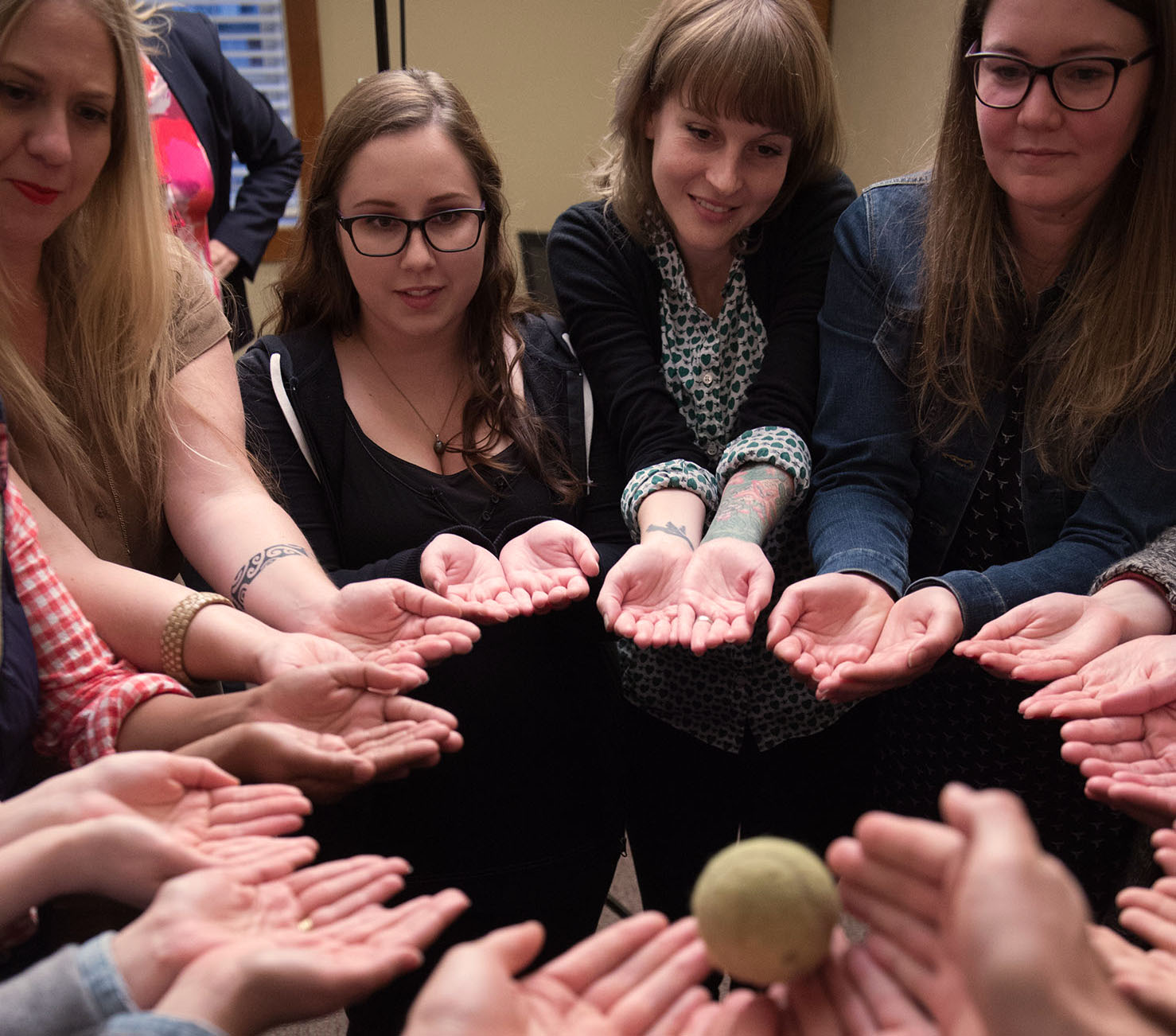 Succeed in your professional goals with our unique learning package. We offer a student cohort model, mentoring by well-established teacher-practitioners, hands-on training in evidence based practice, MFT and PCC licensure exam preparation including the new 2016 requirements, and a learning environment that is welcoming and friendly.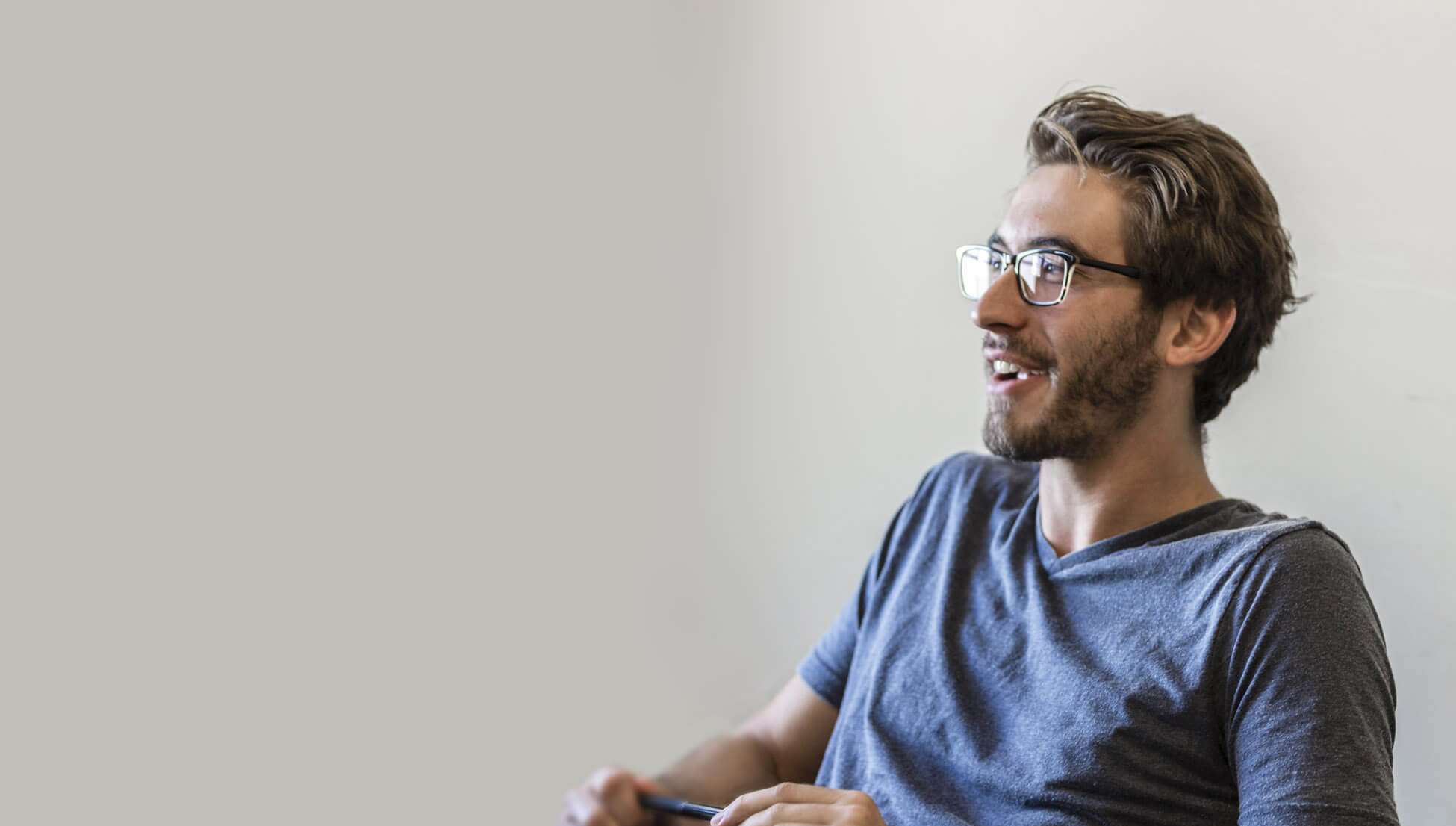 Find out how the Wright Institute can help you achieve licensure as a Marriage and Family Therapist or a Professional Clinical Counselor.
Come to an open house
You will gain access to our extraordinary network of practicing professionals, built over 50 years, to support your postgraduate career.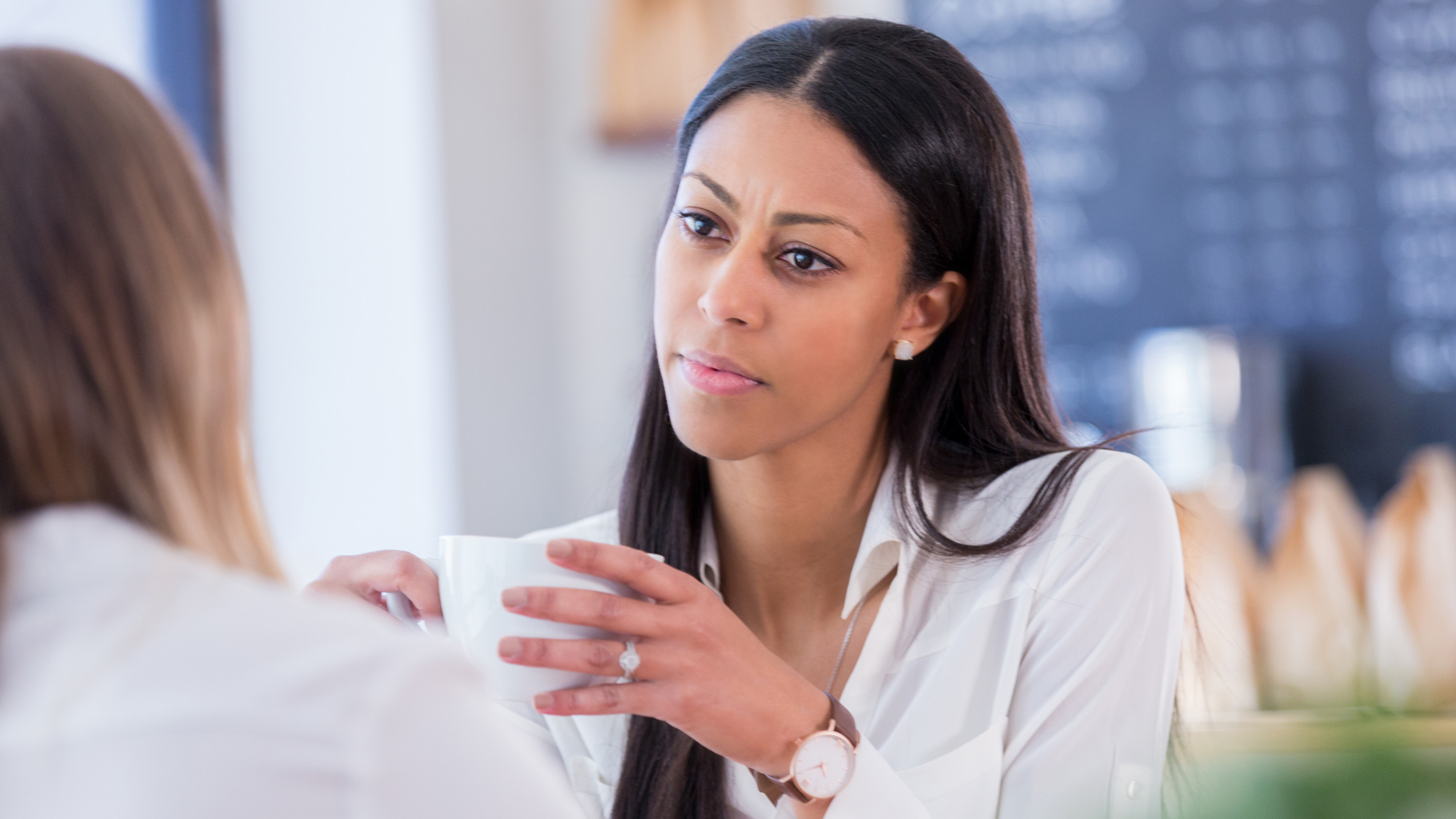 Learn from exemplary therapists with a passion for teaching
Our teacher-practitioners help you acquire confidence, insight, and advanced counseling skills.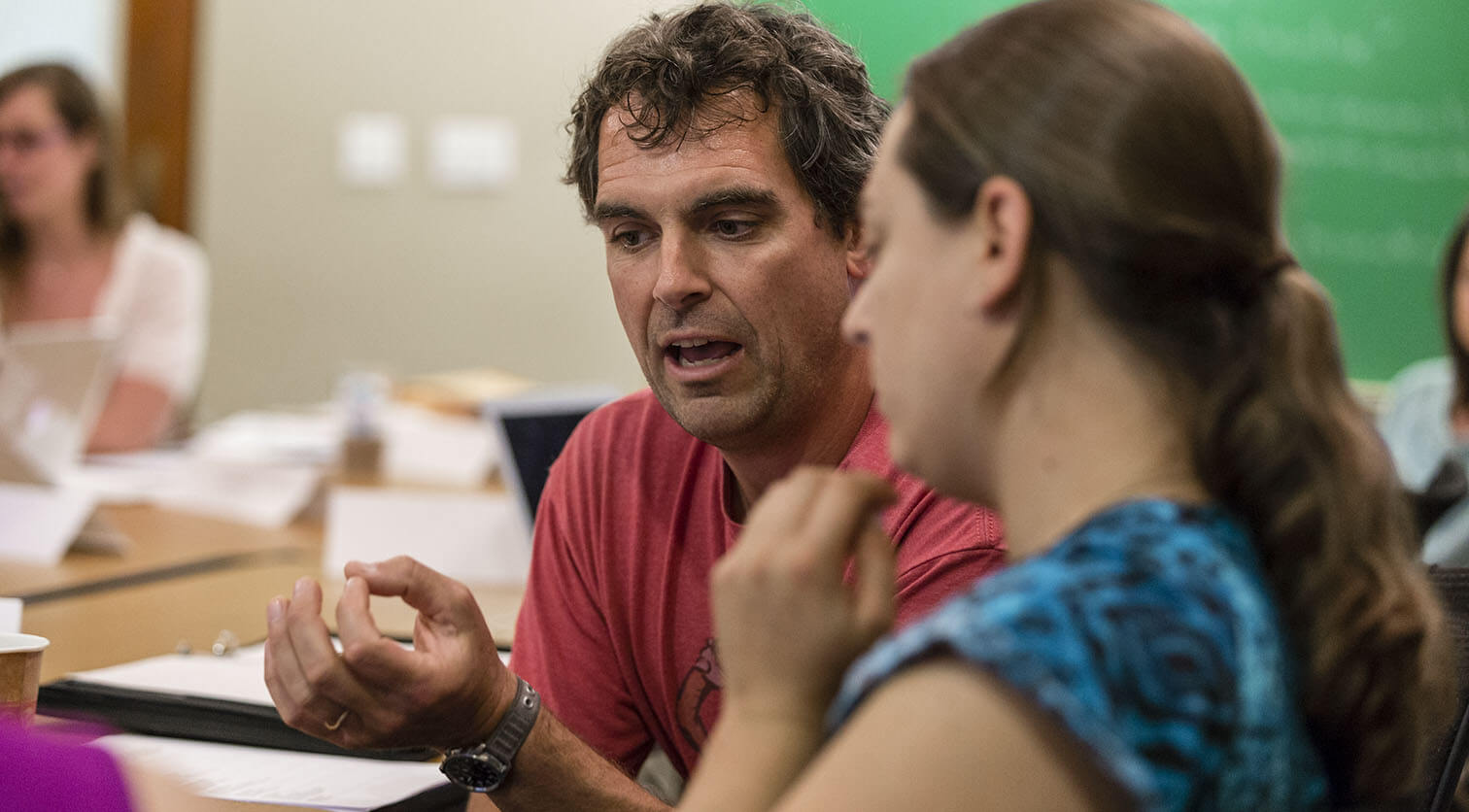 Why our student cohort model is the best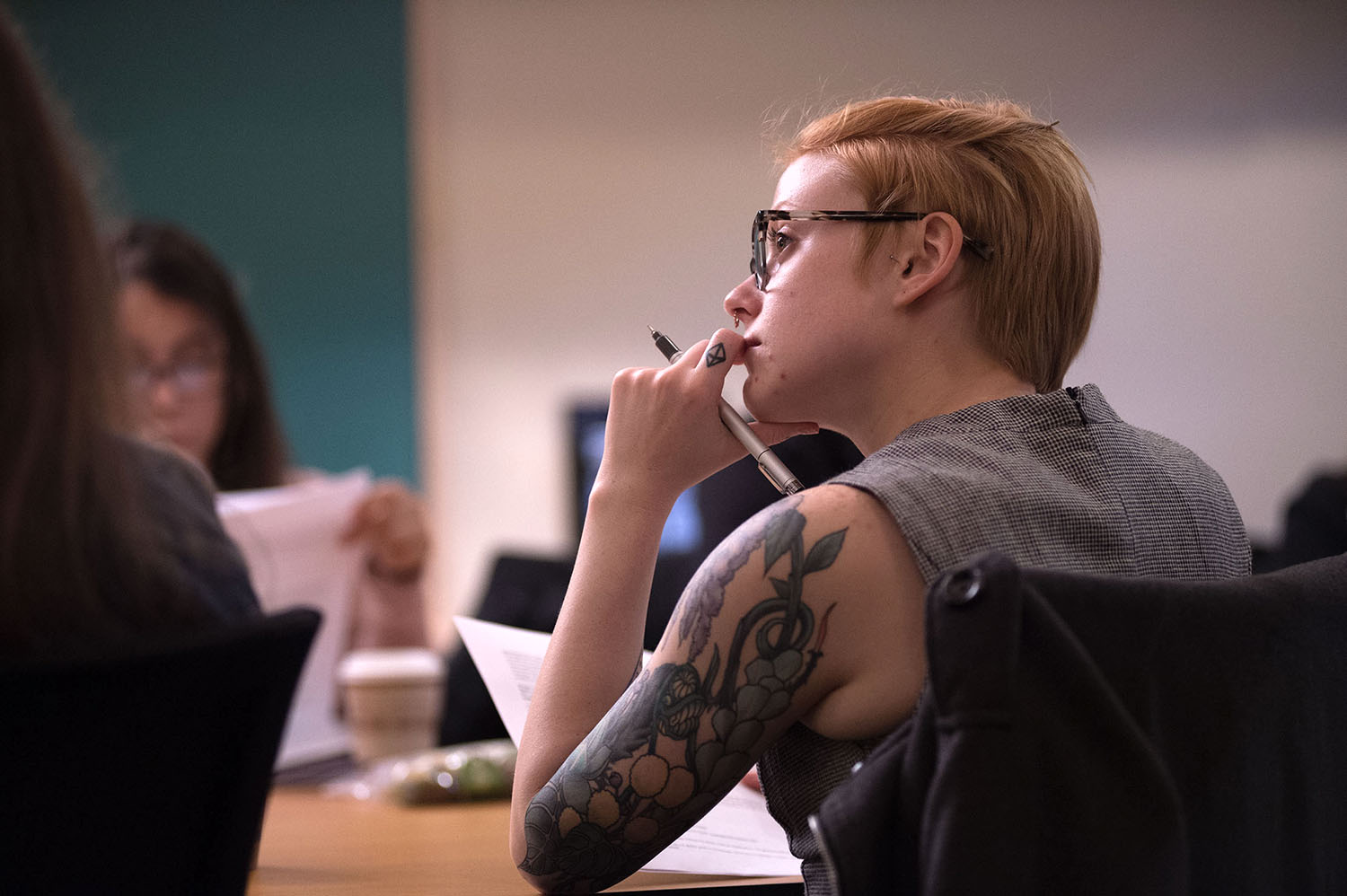 At the Wright Institute, you will become part of a carefully selected cohort of peers from a diverse range of ages, ethnicities, and professional backgrounds.
Bonding with a consistent group as you commence, progress, and graduate together leads to an intimate, supportive, and transformative learning experience.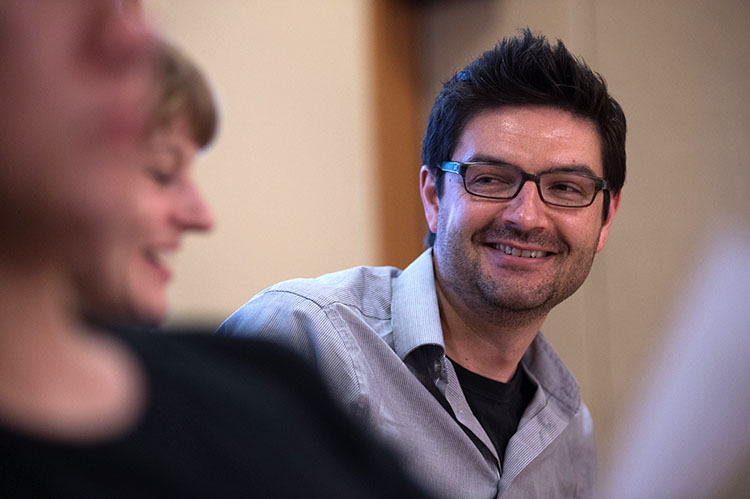 Over the last 50 years we have refined this learning model so you can develop your own unique talents and build a strong postgraduate professional network for early career success.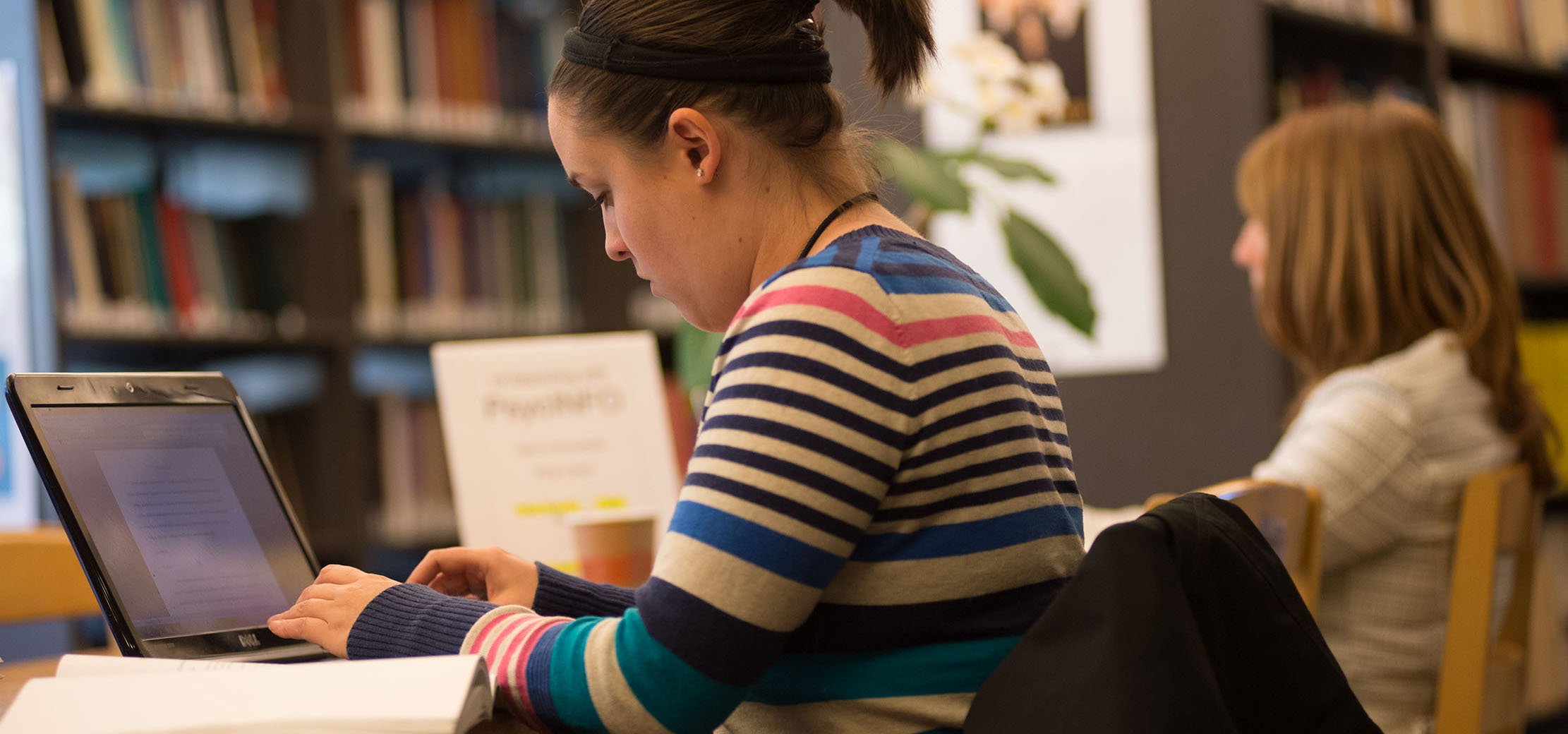 Live What You Learn.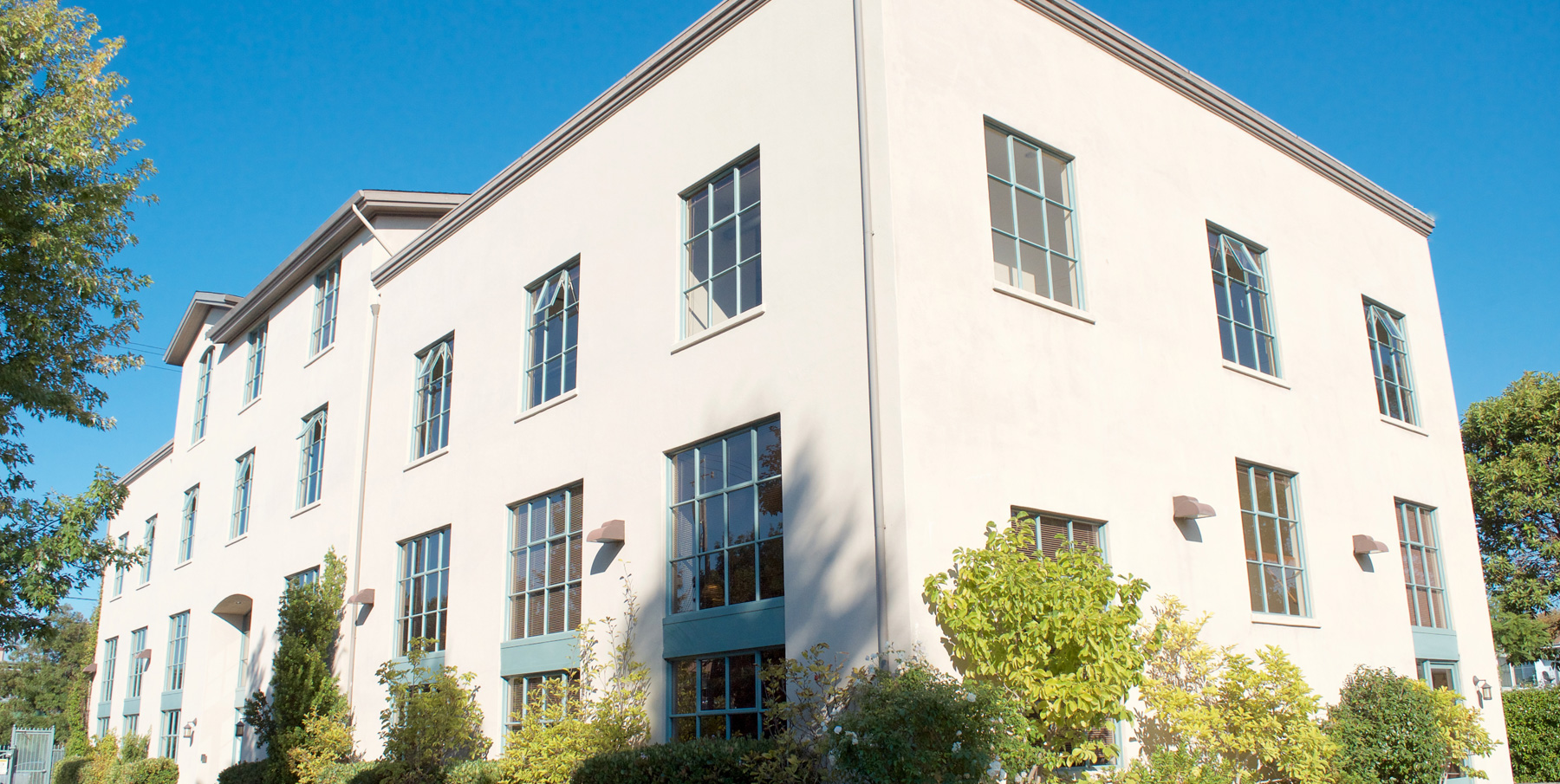 What else sets the Wright M.A. apart?
A broad skill set focused on recovery, resilience, and social justice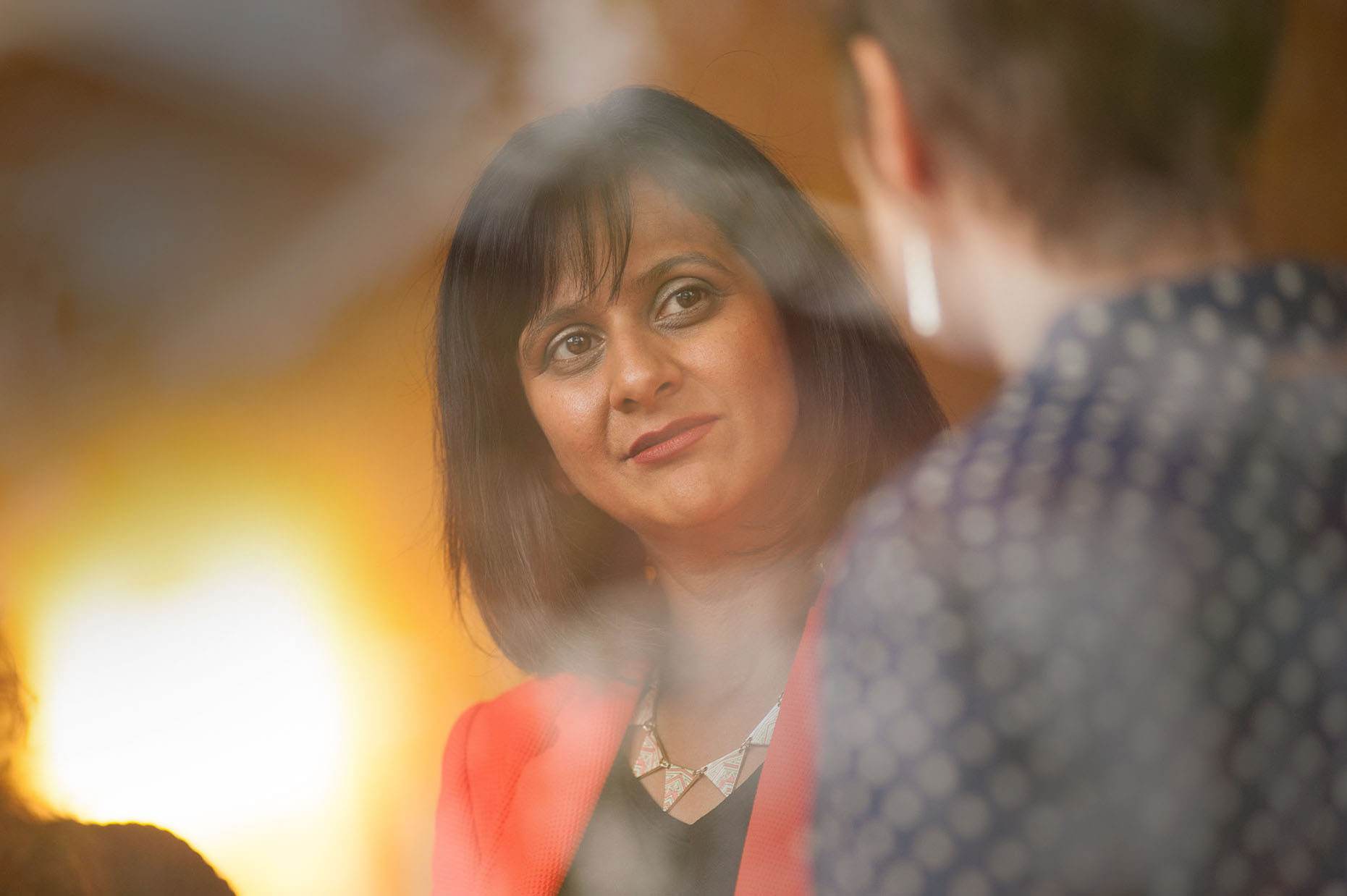 Clinical training and employment opportunities through our vast network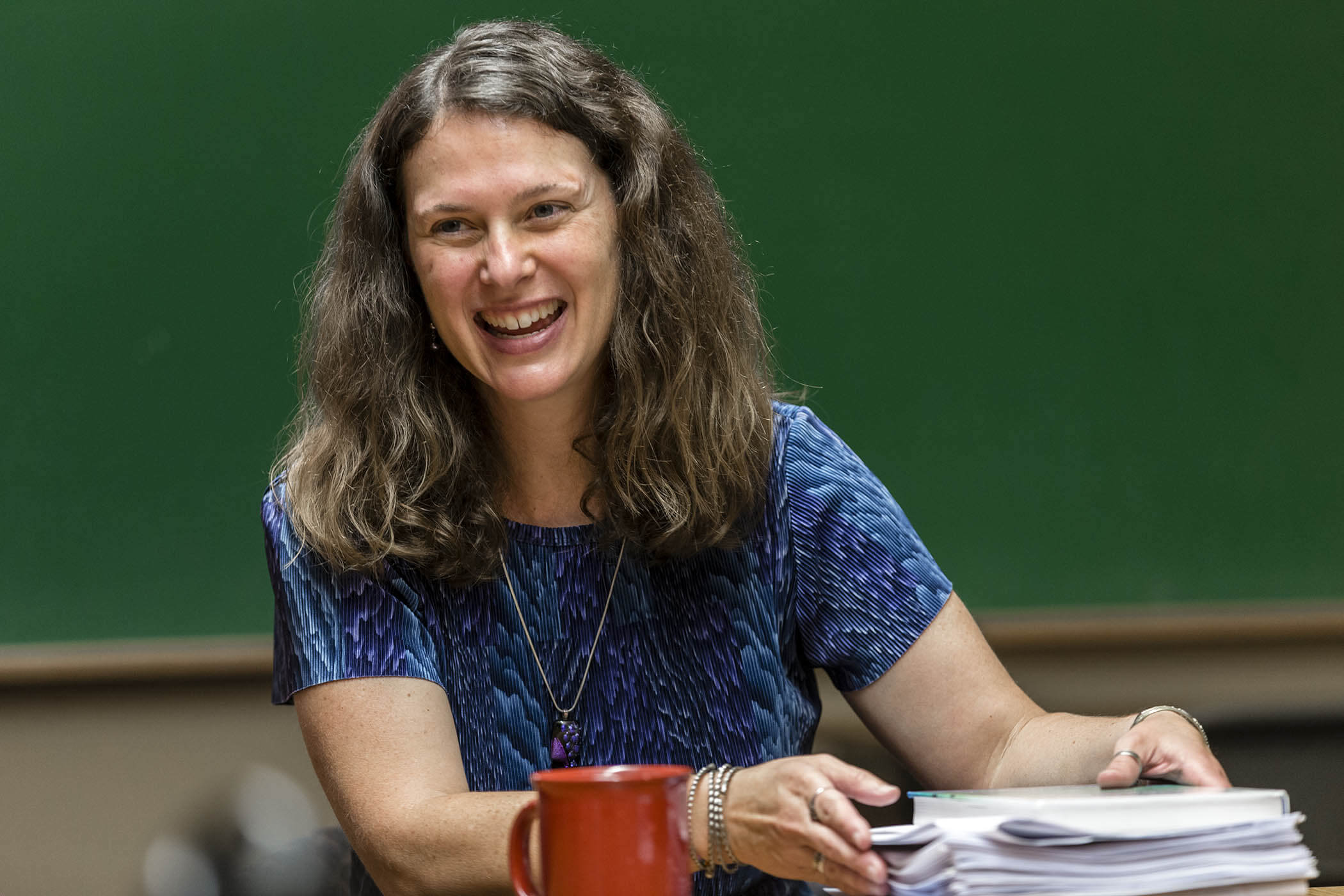 Academic excellence guaranteed at the graduate level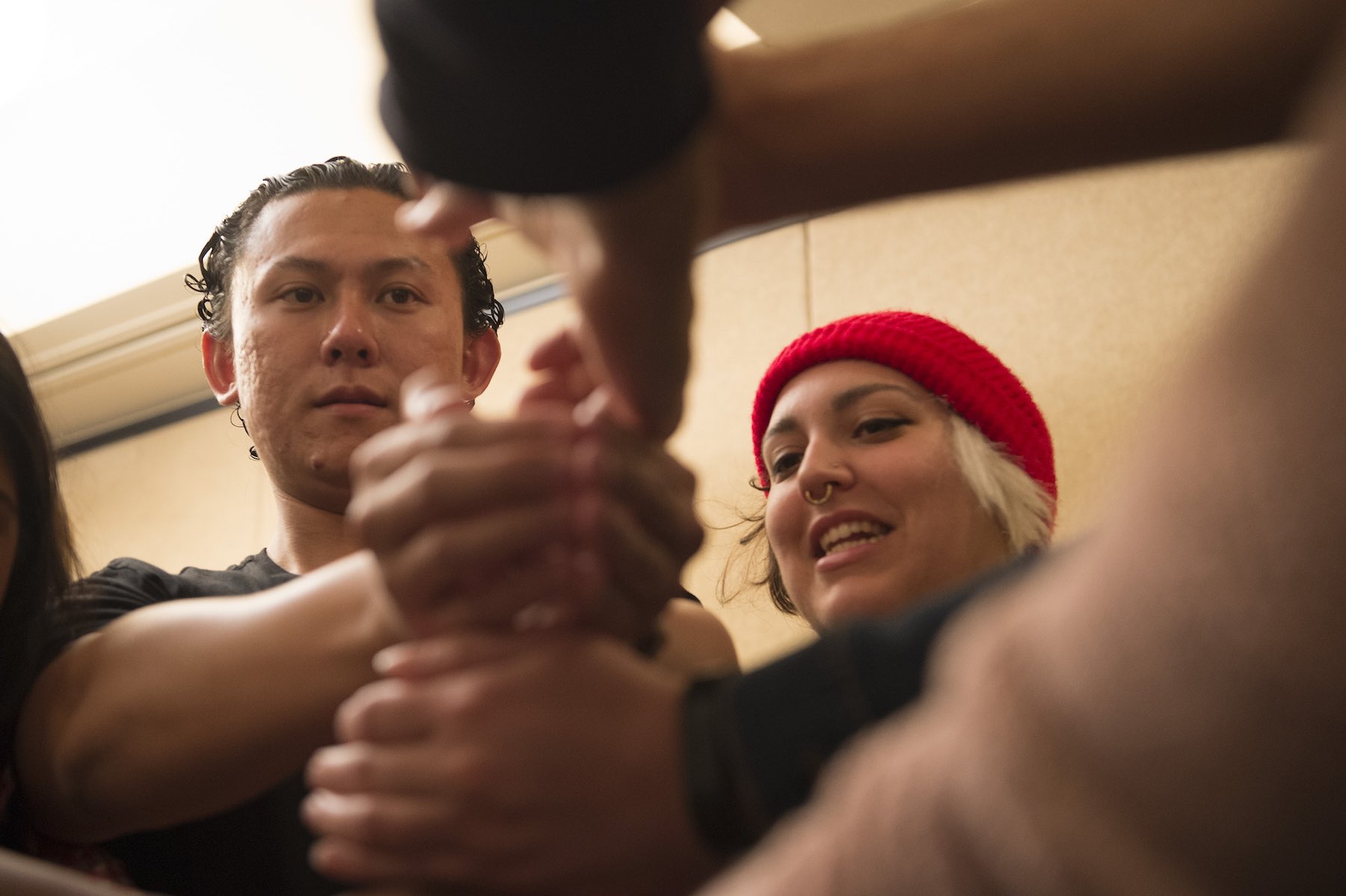 The Accrediting Commission for Senior Colleges and Universities of the Western Association of Schools and Colleges (WASC) fully accredits the Wright Institute.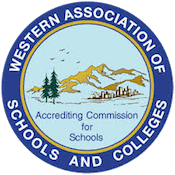 The California Board of Behavioral Sciences approves our Master of Arts in Counseling Psychology program to meet the requirements of the Business and Professions Code (BPC) 4980.36 for the practice of marriage and family therapy.
Our program also prepares you for licensure as a Professional Clinical Counselor under BPC 4999.33.
Berkeley location amenities
Our Master's Program campus is located at 1000 Dwight Way, in Berkeley, California. For over 50 years our school has been part of this cutting-edge, intellectual, and culturally vibrant city.
We resonate with Berkeley's optimistic and progressive thinking. Learn about our passion for socially aware, culturally sensitive, and personally transformative learning when you visit.
Live what you learn.
The Wright Institute
Many of us have the best intentions to make a difference in people's lives. The Wright Institute's Master's Program prepares you with the advanced skills, supports, and opportunities to step up and achieve this goal.
The latest research validates the positive and empowering approaches to therapy and counseling we teach. Our training enables you to foster resilience, sustainable recovery, and personal growth.
Our graduates provide life-changing therapy and counseling. They make the world better.
We believe deeply in this mission. Join in. Live what you learn.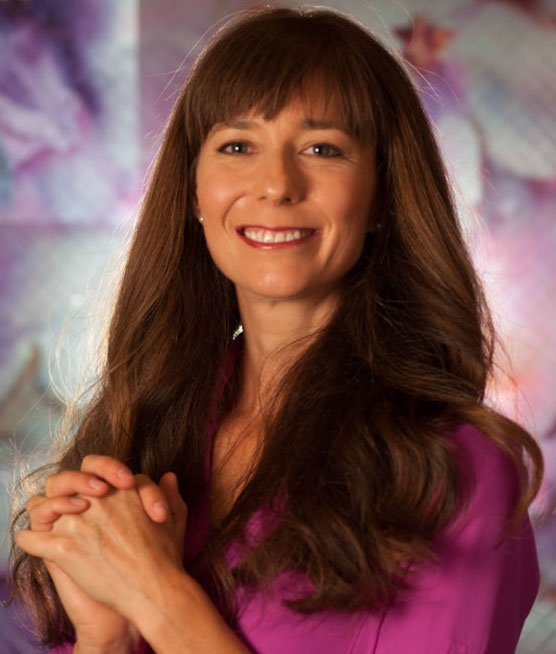 Milena Esherick, Psy.D.
M.A. Program Director
The Wright M.A. in Counseling Psychology
Take the next step in your career.