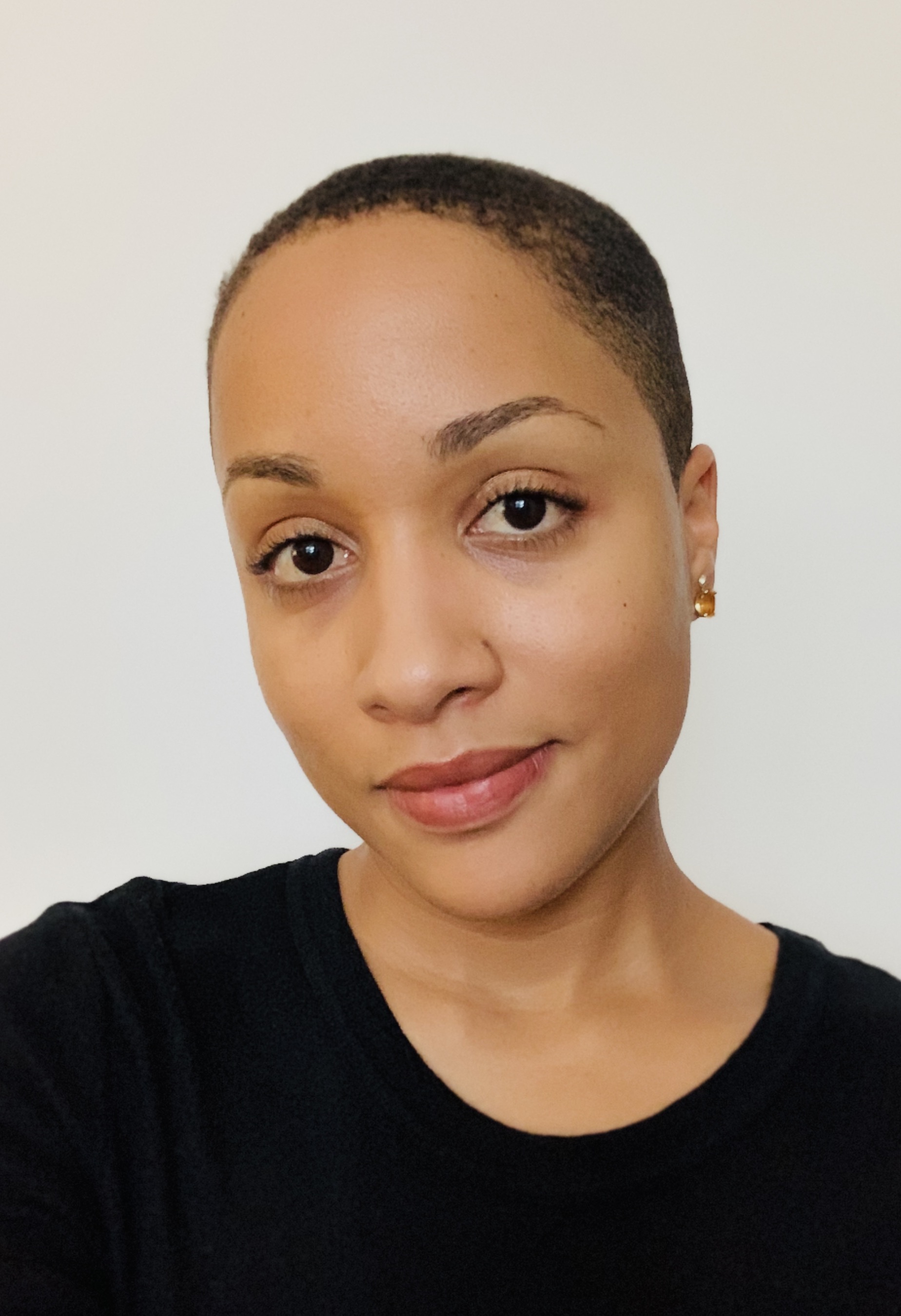 Alicia Johnson, PsyD
Adjunct Faculty
ajohnson@wi.edu
B.A. Psychology and Literature, Guilford College, 2010
Licence de Psychologie, Université Paris-Descartes (Université Paris Cité), 2013
Psy.D. Clinical Psychology, The Wright Institute, 2018
Dr. Alicia Johnson graduated from the Wright Institute in 2018. She completed her internship and postdoctoral fellowship with the University of California San Francisco General Hospital, where she specialized in working with children, youth, and families who have experienced trauma, in addition to school-based therapy and systems consultation. Her dissertation explored the role of play in the treatment of children with autism spectrum disorders.
Dr. Johnson is a psychodynamically-oriented clinician who works from a client-centered and trauma-informed framework that is rooted in the principles of Healing Justice. She currently serves as the Director of Assessment Services, where she runs an advanced supplemental training program providing comprehensive psychological assessments to the Bay Area community. She also provides training to students in the Wright Institute CBT and Psychodynamic clinics on intake assessments and report-writing.
Outside of her work with the Wright Institute Clinical Services, Dr. Johnson is a licensed clinician with Core Insights Psychological Group Inc., a group private practice based in Oakland. There, she provides weekly individual psychotherapy to children, adolescents and adults. Her areas of focus include complex trauma, racial identity development, parenting support, developmental guidance, relational challenges, life transitions, anxiety, depression, and the LGBTQ+ experience.