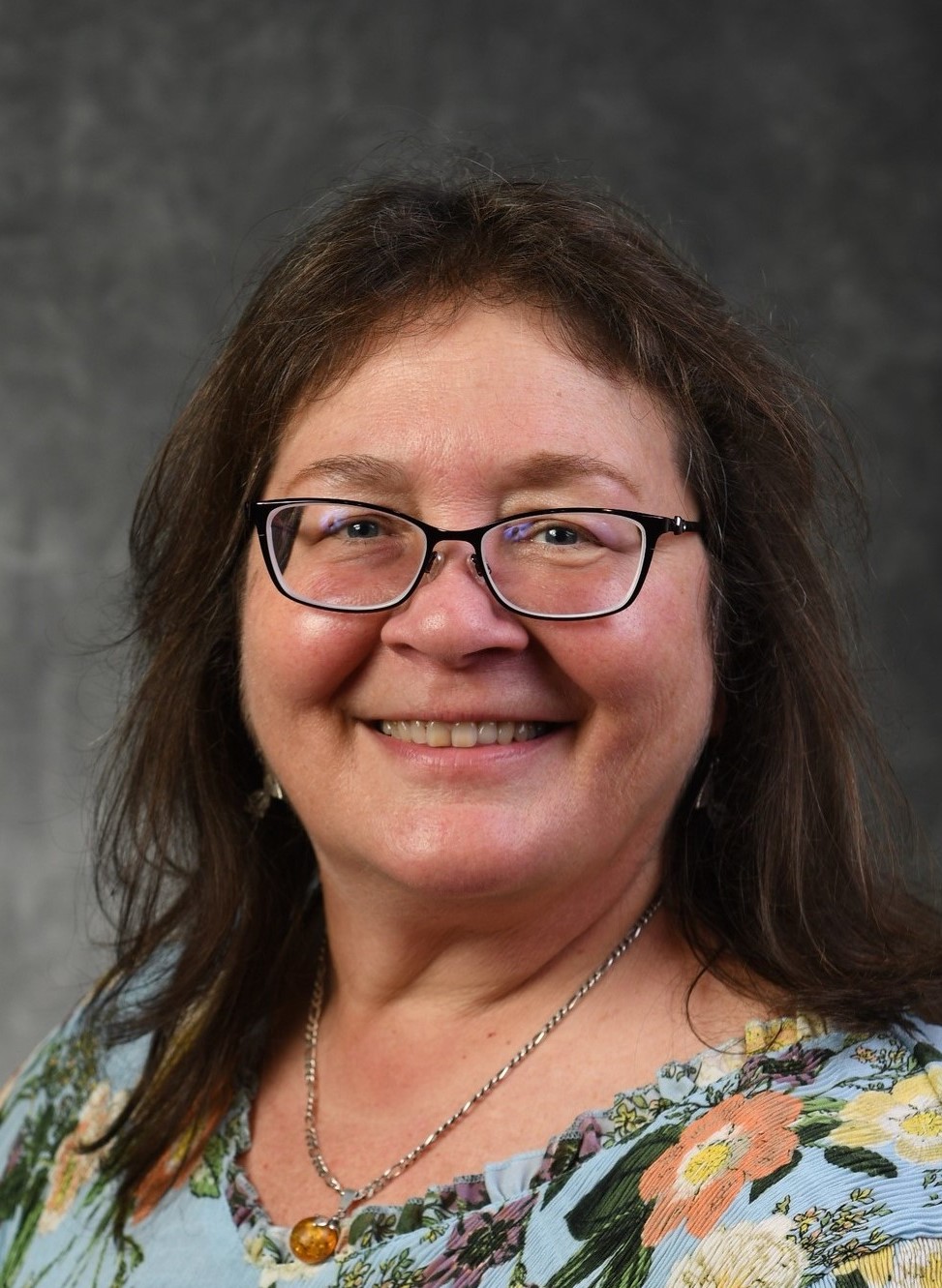 Nancy Piotrowski, PhD
Full-Time Institute Faculty
npiotrowski@wi.edu
BA Psychology, Rice University, 1985
MA Clinical Psychology, University of Houston-University Park, 1989
PhD Clinical Psychology, University of Houston-University Park, 1992
Dr. Nancy A. Piotrowski is a licensed psychologist in California (PSY14254), as well as certified Master Addiction Counselor, and Psychological Autopsy Investigator. As full-time faculty at The Wright Institute, she enjoys supporting the profession of psychology through service and encourages students and colleagues to do the same. She maintains a consulting practice focused on research, education, and psychological services. Her work emphasizes addressing co-occurring disorders including substance use, other mental health concerns, and physical health conditions. As faculty, she brings over 30 years of experience doing research, clinical work, training, and program development. She has written over 150 publications, created multiple training programs in the US and Japan, and chaired more than 40 dissertations for graduate psychology students, several of whom received national recognition for their work.
Over the last 30 years, Dr. Piotrowski has served on numerous national, state, and local boards while also serving her local community. She currently is a Commissioner on the National Certification Commission for Addiction Professionals, Representative for the Society of Environmental, Population, and Conservation Psychology (Division 34) on the American Psychological Association (APA) Council, and as Treasurer and Local Advocacy Network Chair for the Napa Solano Psychological Association (NSPA). She is proud to have worked on efforts to achieve successful passage of mental health and addiction parity legislation, being named a Fellow of both APA and the Society of Addiction Psychology (Division 50), Advocate of the Year in 2016 by the APA Practice Organization, and otherwise recognized as an outstanding mentor and for her significant contributions to learner success and distinguished service to both local and national organizations. She additionally has served on the board of Division 50 as President, Member at Large, Federal Advocacy Coordinator, and founded their ad hoc committees on Evidence Based Practice in Addiction, and Population and Diversity Issues. Among other roles, she has served on the board of APA Division 28 (Psychopharmacology and Substance Abuse) as Member at Large and Convention Chair, Vice Chair and Co-Chair of the Government Affairs Steering Committee of the California Psychological Association (CPA), and as President of both NSPA and the San Francisco Psychological Association.
After receiving her own doctorate, Dr. Piotrowski completed postdoctoral training funded by the National Institute on Drug Addiction (NIDA) at the University of California San Francisco Langley Porter Psychiatric Institute and San Francisco Veterans Affairs Medical Center. Additionally, she completed postdoctoral training funded by the National Institute on Alcohol Abuse and Alcoholism (NIAAA) at the University of California Berkeley working at the Alcohol Research Group and Public Health Institute. Funders of her research and professional work include NIAAA, NIDA, the National Institute on Aging, Committee on Division/APA Relations, American Association of Suicidology, Union of Concerned Scientists, Bay Area Air Quality Management District, and the California Air Resources Board. Her research interests focus on cognitive, developmental, and contextual factors influencing motivation which she has studied using quantitative, qualitative, and mixed methods approaches. She is most interested in constructs related to problem recognition, expectancies, behavioral persistence, decision‐making related to behavior change, and community outreach and wellness. Addictive behavior, environmental psychology, other psychiatric disorders, comorbidity, health behavior, psychopathy, group behavior, population related issues, social justice topics, and definitions of evidence‐based practice constitute major interests. These foci are grounded in her training and continued education which emphasizes behavioral, cognitive social learning, and trans‐theoretical models, clinical trial methods, treatment research, and epidemiologic and prevention studies. She is excited to work with students who would like to apply the science of psychology to their professional work, whether in consulting, clinical work, research, education, advocacy, or other emerging opportunities. She is most interested to use psychological science and practice to advance mental health in public health and policy arenas to serve social justice and broad positive health outcomes.
More personally, Dr. Piotrowski is proud to be a third generation American. Her family members emigrated from Greece, Austria, and Poland to the US to escape political unrest during the late 1800s. She acknowledges the privilege of her family members being able to do this, while also cherishing the many blessings that came from growing up in homes that included different languages and honored varied cultural and faith traditions.