Novel Published by Yael Goldstein-Love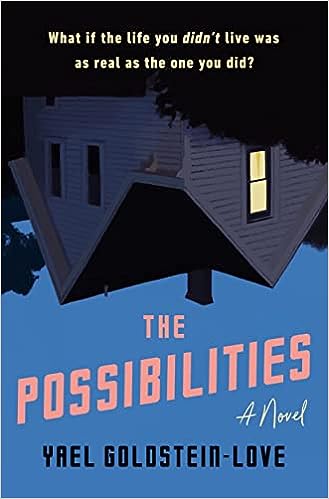 Yael Goldstein-Love, a fifth-year student in the Wright Institute's Clinical Psychology Program and a graduate of the Counseling Psychology Program, published a new novel called The Possibilities.
"A new mother ventures into parallel worlds to find her missing child in this mind-bending novel that turns the joys and anxieties of parenthood into an epic quest." Read more about the book and order your own copy here.
People Magazine named it a Pick of the Week and said it was, "A powerful page-turner with deep wisdom." Good Morning America called it, "An original take on motherhood [that] taps into those primal feelings every nurturer feels—and fears."