Alumni Spotlight: Caitlin Crum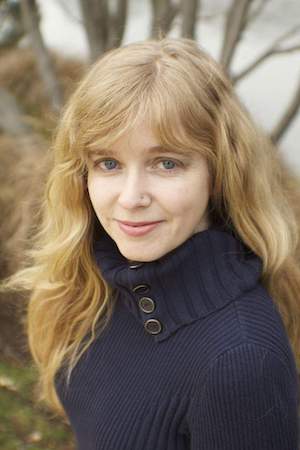 "Psychology has intrigued me since childhood, and I've always been curious to look at people's identities, interpersonal relatedness, and the challenges that we experience from multiple vantage points," shared Caitlin Crum, who graduated from the Wright Institute's Counseling Psychology Program in 2010.
Caiti was born in New York and grew up in southeastern Wisconsin. "We lived in a rural community and I spent a lot of time running around outside," she recalled. "We didn't have any neighbors close by and I had miles of beach and woods to explore." Caiti was an only child, but developed very close friendships in her childhood with people she now considers her "chosen siblings." From first through twelfth grade, she attended a rigorous college preparatory school. "The autonomy I developed early on and deep trust and connection with the earth around me were foundational to informing my values and identity," she shared.