Clinical Psychology Student Suzanne Mungalez co-authors article on Perinatal Care for Black Families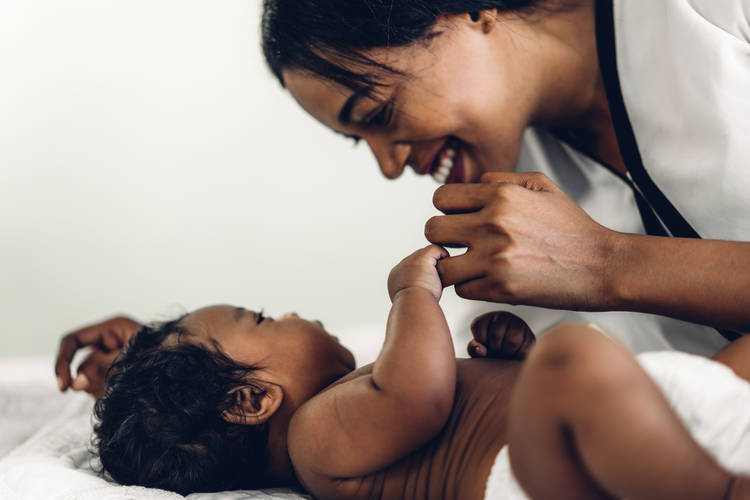 Wright Institute Clinical Psychology Program student Suzanne Mungalez co-wrote a research article for Zero to Three titled "EMBRACE Perinatal Care for Black Families: Reclaiming Health, Wellness, and Self-Determination for Black Birthing." Written alongside three authors, Glamarys Acevedo, Markita Mays, and Theresia Oklan, EMBRACE Perinatal Care discusses racialized birthing disparities in the United States.
Studies show that Black women face consistently higher risks in birthing, and awareness is growing that acknowledges the historical context from which these disparities grew. Mungalez and her co-authors discuss the history of Black birthing in America, and outline EMBRACE, a perinatal model of care for expecting Black families. EMBRACE was developed in 2018 by Black obstetric and infant mental health providers to "combat the ills that contribute to the outcomes and disparities of Black maternal health." A program out of the University of California, San Francisco, EMBRACE has supported 21 Black families since September 2018.
Read Suzanne Mungalez's article on Zero to Three.


Click here to learn more about the Wright Institute's Doctor of Clinical Psychology (PsyD) program.
Click here to learn more about the Wright Institute's Master of Counseling Psychology program.