Congratulations to Dr. Keddy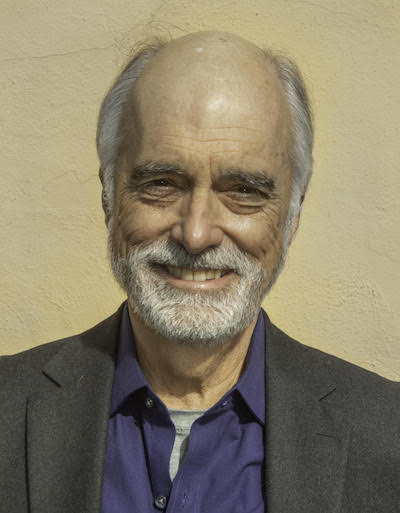 Dr. Philip Keddy co-taught a recent 5-day online introduction to the Rorschach Performance Assessment System (R-PAS) with Drs. Don Viglione and Jim Kleiger. Dr. Keddy is a member of the R-PAS teaching staff. This workshop covered R-PAS's rationale, administration, coding, and interpretation. It took place on September 21, 22,23,26, and 27. There were online attendees from countries as far away as Slovenia!
For additional information, please contact Dr. Keddy.