Congratulations to Dr. Levenson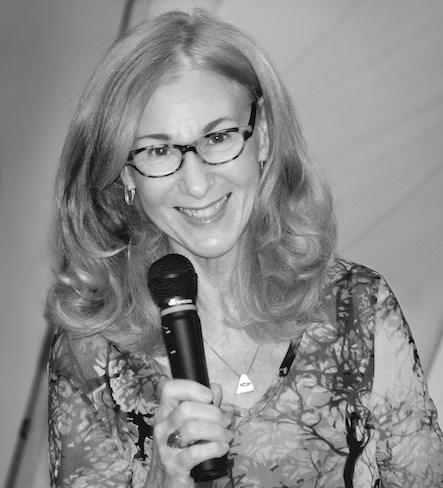 Hanna Levenson, PhD gave an invited in-person presentation at the Freud Museum in Vienna on June 29th on corrective emotional experiences and showed some video of actual therapy sessions to illustrate important clinical concepts.
On Thursday, October 5th, she will give a virtual webinar hosted by the Austen Riggs Center, a psychiatric treatment facility in Massachusetts, on her latest book, Deliberate Practice in Psychodynamic Therapy. The one hour CEU presentation is free by going to this link and registering.