Helping Children Process Trauma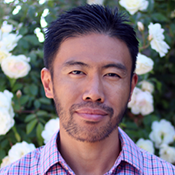 "Bibliotherapy can be a powerful medium to help process distress," says Dr. Ritchie Rubio, faculty member with the Counseling Psychology program and Director of Practice Improvement and Analytics for Children, Youth, and Families System of Care with the San Francisco Department of Public Health.
"With kids, my experience is that the books need to be as close as possible to what they went through but it doesn't have to be. My personal favorite is 'A Terrible Thing Happened' by Margaret Holmes. Another good one is 'When the Bough Breaks: A Story For Children Suffering Natural Disasters.'"
Dr. Rubio provided some lists of resources that may be helpful, depending on the trauma that the child has faced. "Many are specific to [specific] types of natural disasters but the recommended books on working through anxiety and/or distress can be helpful."

• Children's Books: Wildfires, Earthquakes, and Disasters
• 15 Children's Books on Disasters, Weather and Worry
• Jackie French: The Natural Disaster Picture Books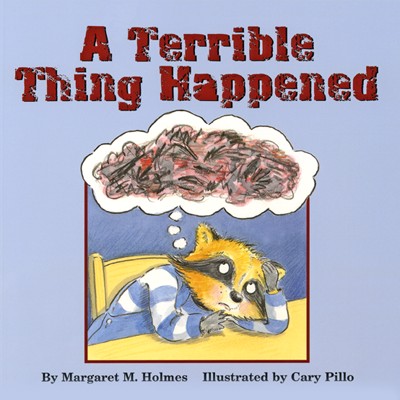 Click here to learn more about the Wright Institute's Doctor of Clinical Psychology (Psy.D.) program.
Click here to learn more about the Wright Institute's Master of Counseling Psychology program.