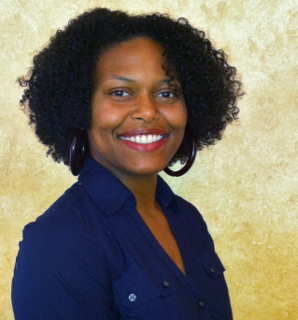 Sherri Taylor Leads Panel Discussion at California Psychological Association
On April 25, 2015 Sherri Taylor, Psy.D. candidate, led and participated in a moderated panel workshop at the 2015 California Psychological Association.
The panel entitled, "Who?...Me? Psychologists as Policy Advocates & Practitioners for Social Justice" was a moderated discussion of the role of psychology in policy advocacy and exploration of personal and professional competencies necessary to be effective in this domain. Panelists included David Lechuga, Ph.D., Le Ondra Clark Harvey, Ph.D, and Dean Newman.
In addition to sharing stories about their policy practice and policy advocacy work, panelists engaged in lively and thoughtful discussion about what they have learned about personal and political power, the productive tensions between the domains of psychology and political advocacy, and self-care strategies they use to manage burnout and cynicism. All panelists emphasized the importance of participation in state and national professional organizations and getting to know local county-level government structure as an important first step into policy practice and advocacy.