Wright Institute Faculty Contribute to AAMFT Leadership Symposium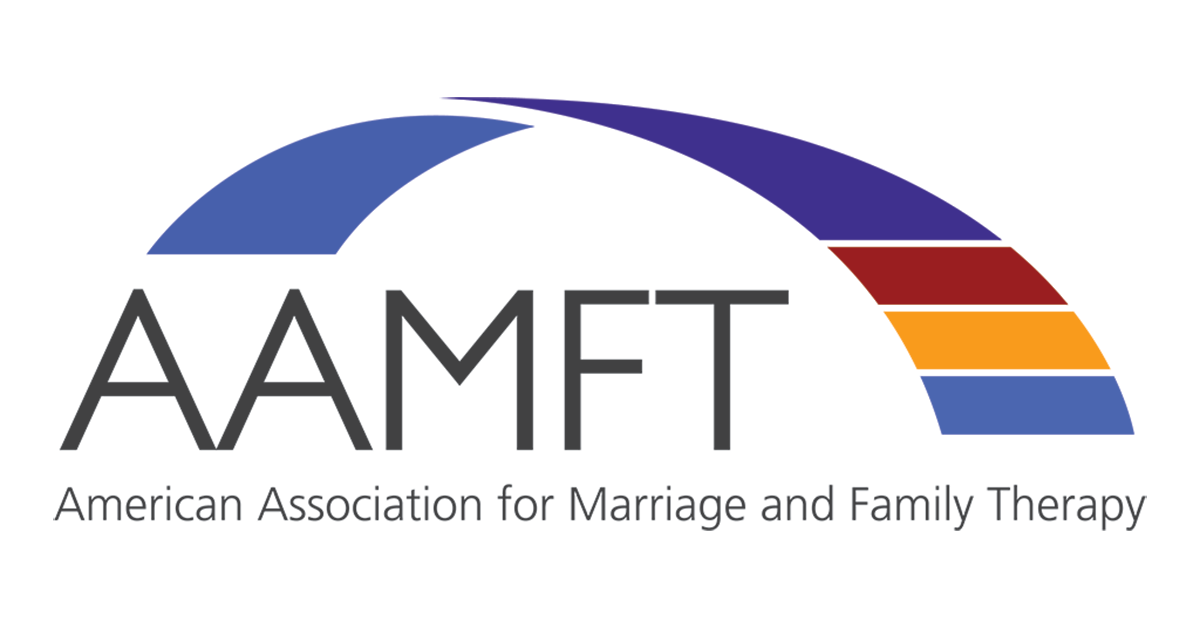 Two Wright Institute Counseling Psychology Program Core Faculty Members, Ulash Dunlap and Kristin Dempsey, contributed to events at the 2021 American Association of Marriage and Family Therapy (AAMFT) Leadership Symposium in March. This year, the AAMFT held a virtual conference, consisting of a mixture of pre-recorded and live presentations.
Ulash Dunlap, LMFT, delivered a keynote, "Lessons Learned from Intersectional Leaders: The Four Diamonds Model of Inclusive Leadership Groups," alongside three of her peers at the conference. She was joined by Michelle Karume, DMFT, Vishwani Ram-Souz, LMFT, and John Souza, Jr., LMFT, to introduce the Four Diamonds Model. The panel was moderated by author Nick Tasler.
Through the very nature of the diversity of thoughts and experiences they foster, Inclusive Leadership Groups can facilitate tremendous personal and professional leadership development. The presentation provided attendees information both experientially and didactically, on a model of inclusive leadership lived and developed by four AAMFT fellows and leaders. Dunlap and her colleagues shared their experiences as socioculturally diverse AAMFT leaders that led to the development of The Four Diamonds Model while also providing participants an opportunity to develop their own inclusive leadership group.
Kristin Dempsey, EdD, LMFT, LPCC, presented Motivational Interviewing for Leadership and Organizations (MILO), a talk that discussed ways in which Motivational Interviewing (MI) is a helpful tool in promoting clinical supervision common factors, process, and practices. Dempsey hosts monthly MI labs for Wright Institute Counseling Psychology students, in which she discusses using MI techniques and helps students develop their MI skills.


Click here to learn more about the Wright Institute's Master of Counseling Psychology (MA) program.
Click here to learn more about the Wright Institute's Doctor of Clinical Psychology (PsyD) program.