A new mental health jail vs. community mental health treatment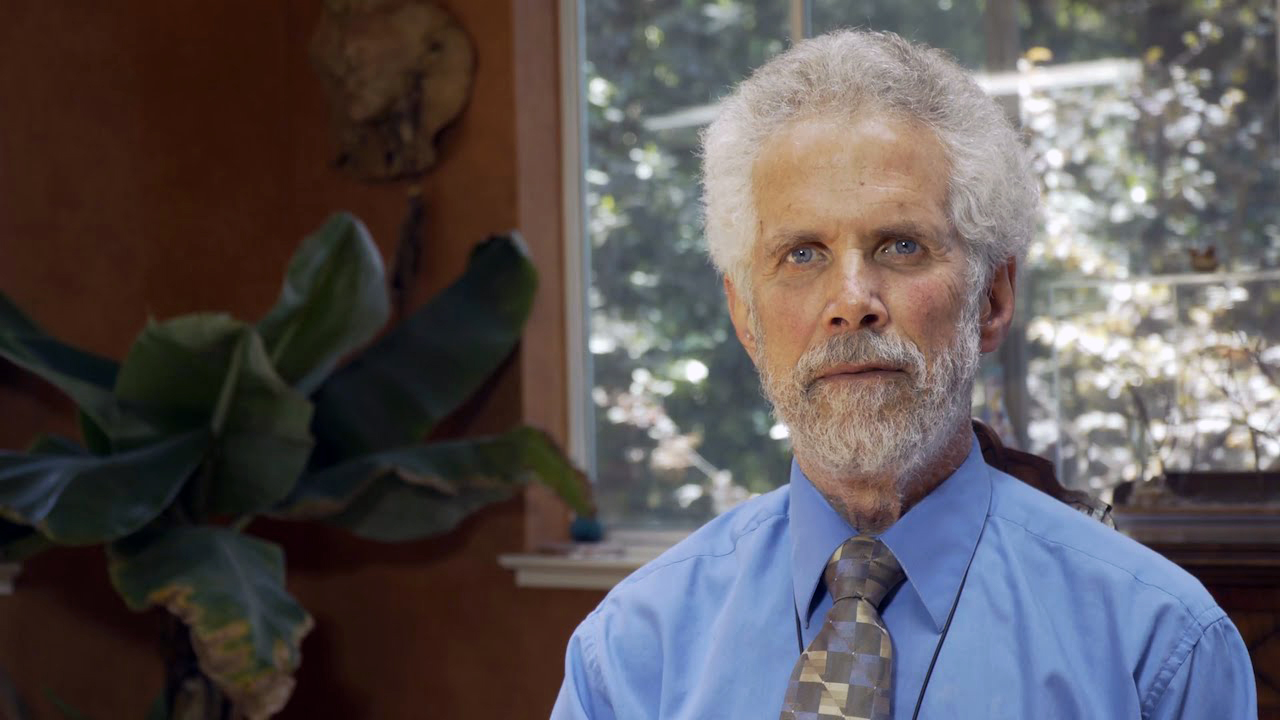 "We have won a tremendous victory at the Los Angeles Board of Supervisors," says Clinical Program faculty member Terry Kupers, MD. On February 12, the Board "voted not to build a 'mental health jail' to replace the dilapidated Men's Central Jail that has to be demolished."
Instead, the Board of Supervisors plans to move forward with building a new mental hospital.
"I worry lest a mega-hospital turn into a new iteration of the asylum," Kupers says. "But the key victory here is that the new beds will be run by the department of mental health, not the Sheriff. I am confident that community psychiatrists and psychologists in Los Angeles will now convince the Board of Supervisors that smaller and varied treatment and recovery facilities in the community, including an appropriate number of new inpatient beds, would be far better than a huge mental hospital."
Kupers outlined his position in an opinion piece that was published in the Los Angeles Daily News. He explains the importance of focusing on treatment for inmates suffering from mental illness.
"Mental health jails and prisons are being proposed around the country, and I believe that's a very bad idea," asserts Kupers.


Learn more about the Wright Institute's Master of Counseling Psychology program.
Learn more about the Wright Institute's Doctor of Clinical Psychology (Psy.D.) program.