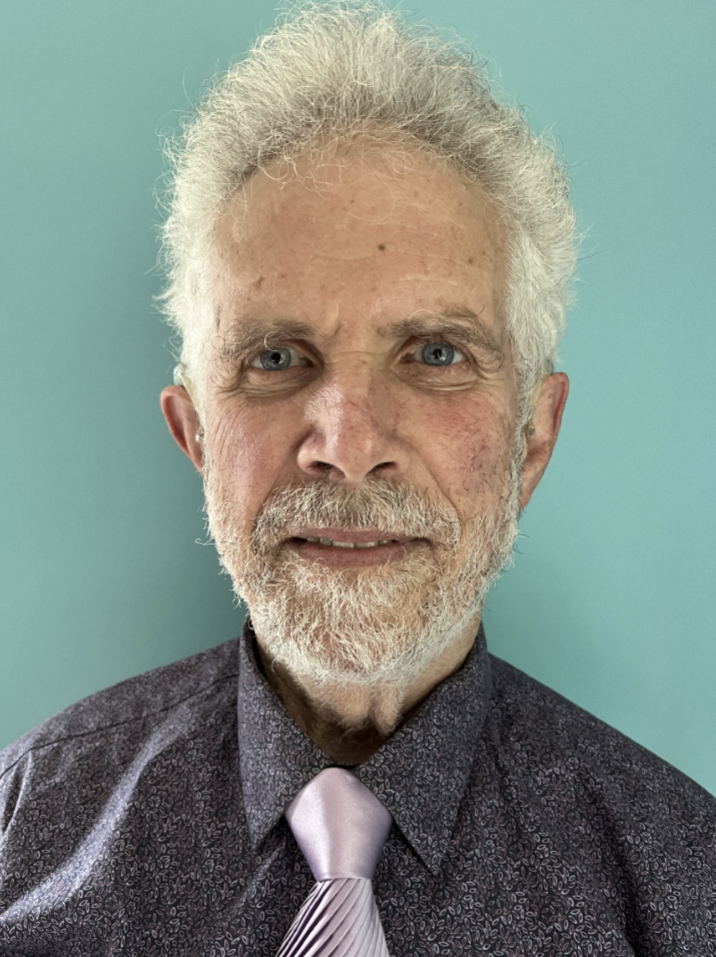 Terry Kupers, MD
Professor Emeritus
tkupers@wi.edu
BA Psychology, Stanford, 1964
MD University of California, Los Angeles, 1968
MSP Social Psychiatry, University of California, Los Angeles, Neuropsychiatric Institute, 1974
Residency in Psychiatry, University of California, Los Angeles, Neuropsychiatric Institute and Tavistock Institute, London, England, 1969 – 1972
Fellow in Social and Community Psychiatry, University of California, Los Angeles, Neuropsychiatric Institute, 1972 – 1974
Dr. Kupers is a psychiatrist with a background in psychoanalytic psychotherapy, forensics and social and community psychiatry. He did his residency training at the University of California, Los Angeles Neuropsychiatric Institute and, because of an interest in object relations theory, spent the third year of his residency at the Tavistock Institute in London. He also completed a fellowship in social and community psychiatry. Since 1974, he has practiced psychiatry in both the public and private sectors. At Martin Luther King, Jr. Hospital (and Charles Drew Postgraduate Medical School, where he was Assistant Professor) in South Central Los Angeles and the Richmond Community Mental Health Center in Richmond, he served as director or co-director of an outpatient clinic, a psychiatric residency program, and a partial hospitalization program. He left the Richmond Center in 1981, joined the faculty at the Wright Institute, and has continued to teach and to maintain his private practice while consulting to various mental health centers and social rehabilitation programs in the community. His forensic psychiatry experience includes testimony in several large class action litigations concerning jail and prison conditions, sexual abuse, and the quality of mental health services inside correctional facilities. He is a consultant to Human Rights Watch and Disability Rights California.
Dr. Kupers has taught medical students and residents in psychiatry as well as psychology graduate students. He has always been interested in the integration of clinical and social theory. Classes he has taught include Basic Psychoanalytic Concepts; Social Psychopathology (with Dr. Richard Lichtman); Brief Psychotherapy; Public Mental Health; Freud; Group Psychotherapy; the Sociology of Knowledge (with Dr. Lichtman); Gender, Psychopathology and Psychotherapy; Forensic and Correctional Mental Health; and Social Bases of Behavior: Clinicians to Society. His diverse interests are reflected in the titles and subject matter of the five books he authored, two books he edited, and many professional articles and book chapters.
He is board-certified in psychiatry; Distinguished Life Fellow of the American Psychiatric Association, Contributing Editor of Correctional Mental Health Report, and has served as editorial advisor for the journal Psychology of Men & Masculinity. Dr. Kupers received the Exemplary Psychiatrist Award from the National Alliance on Mental Illness (NAMI) in 2005, the William Rossiter Award for "global contributions made to the field of forensic mental health" from the Forensic Mental Health Association of California in 2009, and the Gloria Huntley Award from NAMI in 2020.