Child and adolescent mental health are an essential part of overall health and the global pandemic brought into focus the need for more services for our children and teens.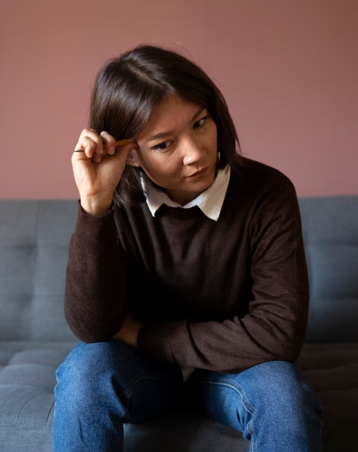 The Wright Institute Clinical Services is proud to offer culturally sensitive and inclusive care to children, adolescents, and their families. We are now accepting children and adolescents between the ages of 5-17 at our outpatient clinic in Berkeley, CA. Young people face difficult peer and academic pressures resulting in intense feelings of anxiety or depression. Psychotherapy can help children and adolescents experiencing these difficulties with their emotions or behavior.
We can help your children and teens address issues such as:
Problems with mood, anxiety, and depression
Irritability or angry outbursts
Feeling overwhelmed by schoolwork or peer pressure
Difficulty concentrating
Poor self-esteem
Difficult family and/or peer relationships
Trauma
Our Therapists
Our therapists in training are motivated, empathic, and attentive. They receive weekly training and supervision in issues specifically related to working with children and adolescents.
Fees and Insurance
The Child, Adolescent & Family Services Clinic offers services on a sliding scale. Fees are based on income and family size and range from $25 - $75 per session.
Contact Us
For more information on how to begin services, please call (510) 239-2018 and leave a voicemail providing times you are available for a return call. Our intake coordinator will call you to answer any questions you may have and conduct a brief phone screening before scheduling your intake. Please note, we do not offer walk-in appointments.