The Older Adult Counseling and Psychological Services offers in-person services or telehealth services via your tablet, computer, or phone.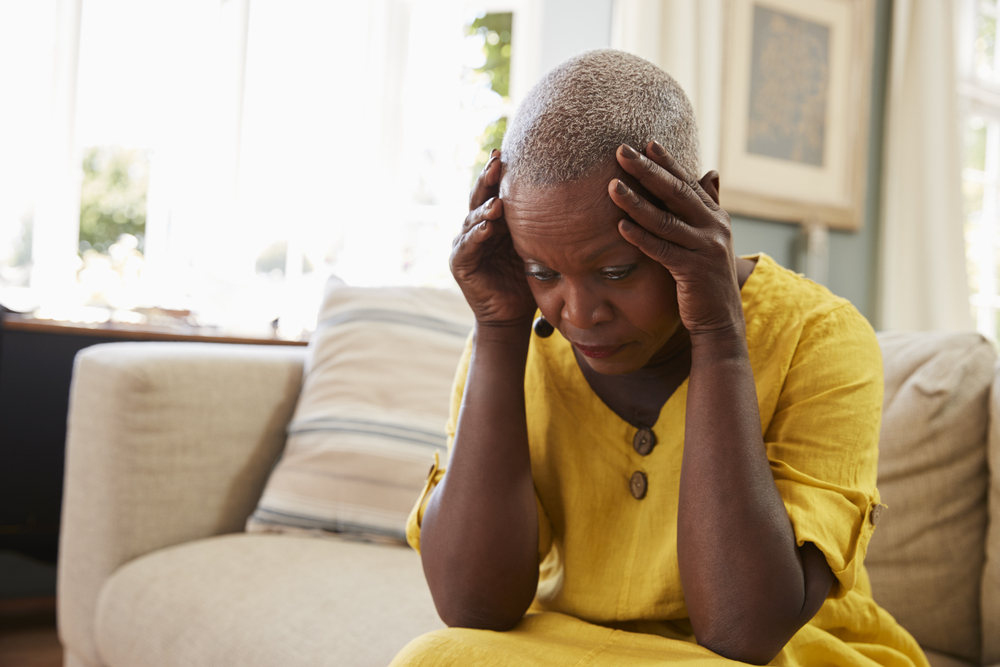 The Older Adult Psychological Services offers individual and group therapy for older adults. Research shows that older adults are less likely to receive mental health services than adults younger than 65. Our culturally sensitive and evidence-based services will provide a resource to address this inequity and support the social, emotional, and physical health of older community members. Everyone has a right to thoughtful, respectful care and support.
Our Services
Support groups (grief process, coping with stress, friendship circle)
Individual therapy
Information and referral services
Educational workshops
We can help you address issues such as:
Depression
Anxiety
Grief and loss
Coping with stress
Relationship and interpersonal difficulties
Traumatic life experiences
Life transitions
Sleep problems
Loneliness
Racialized violence
LBGTQ+ identities
Our Therapists
Our therapists in training are motivated, empathic, and attentive. They receive weekly training and supervision in issues specifically related to working with older adults.
Contact Us
For more information on how to begin, please call (510) 239-2017, and we will contact you about scheduling an initial appointment. Please note, we do not take walk-in appointments.