The Wright Institute Older Adult Counseling and Psychological Services now offers telehealth services via your tablet, computer, or phone.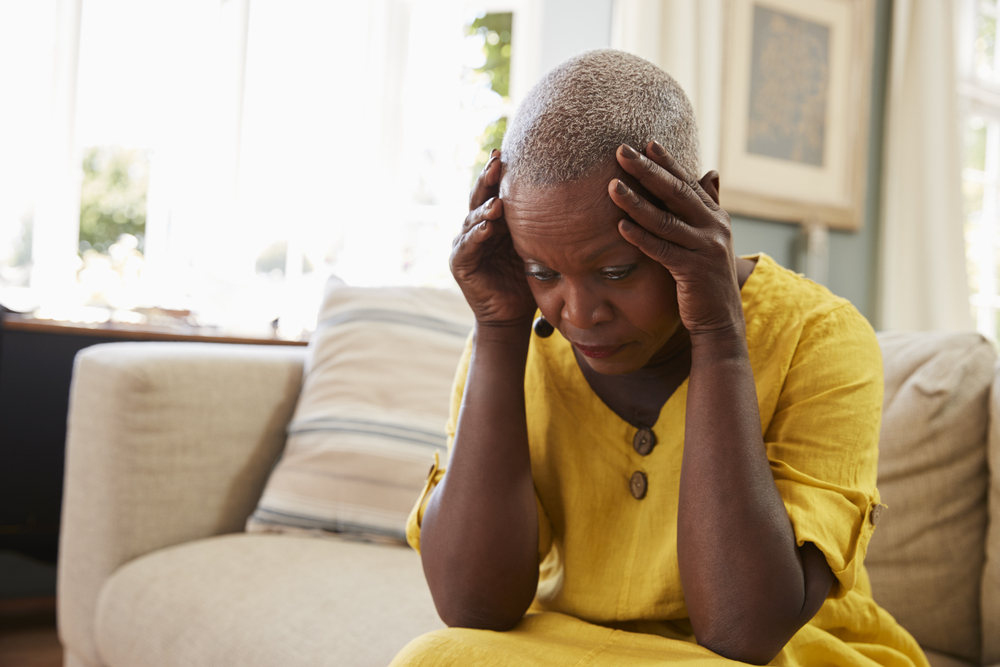 The Wright Institute Older Adult Counseling and Psychological Services (OCPS) offers individual and group therapy for older adults. Research shows that older adults are less likely to receive mental health services than adults younger than 65. Our culturally sensitive and evidence-based services will provide a resource to address this inequity and support the social, emotional, and physical health of older community members. Everyone has a right to thoughtful, respectful care and support.
Our Services
Support groups (grief process, coping with stress, caregivers support, and coping with COVID-19)
Individual counseling
Information and referral services
Educational workshops
We can help you address issues such as:
Depression
Anxiety
Grief and loss
Coping with stress
Relationship and interpersonal difficulties
Traumatic life experiences
Life transitions
Sleep problems
Loneliness
Racialized violence
LBGTQ+ identities
Our Therapists
Our therapists, psychologists and counselors in training, are motivated, empathic, and attentive. Read about our OCPS clinical staff here.
Contact Us
For more information on how to begin, please call (510) 239-2017, and we will contact you about scheduling an initial appointment. Please note, we do not take walk-in appointments at this time due to the COVID-19 outbreak.
Coping with COVID-19
The Wright Institute Older Adult Counseling and Psychological Services (OCPS) is now offering an online group, Coping with COVID-19. Led by licensed supervised psychology and counseling trainees, Coping with COVID-19 is a support group for older adults designed to ease stress associated with the pandemic. The current pandemic can increase feelings of loneliness, sadness, anxiety, and worry. This group provides a confidential forum to talk with others facing similar challenges through the pandemic and shelter-in-place orders.
Coping with COVID-19 will be meeting via Zoom, a free, easy to use, video conferencing platform. Please call 510-239-2017 if you are interested. Individual phone or video sessions are also available for those who prefer.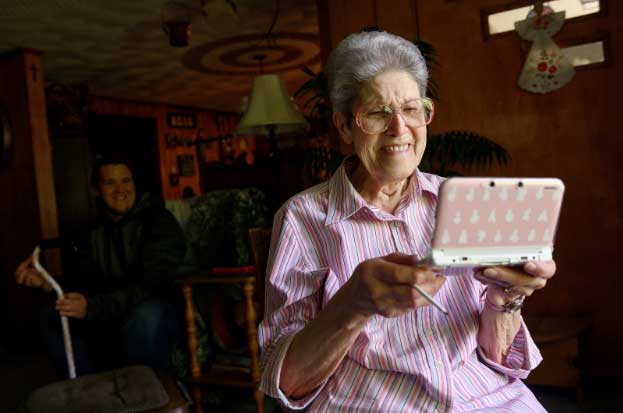 OCPS Staff and Supervisors
Deanna van Ligten, PsyD, Director of Clinical Services
Charles Alexander, PhD, Group Supervisor
Gilbert Newman, PhD, Supervisor
Terri Huh, PhD, Advisor
Melinda Gottesman, PsyD
Michal Ramon, MD, PsyD
Serena Tsang, MA
Ananda Patterson, MA
Therapists in Training
Trainees are earning doctoral degrees in clinical psychology or masters degrees in counseling psychology.
Trainees receive a minimum of one-hour of individual supervision or one hour of triadic supervision and two hours of group supervision by highly experienced licensed mental health professionals.
Trainees participate in weekly training seminars focused on relevant topics.