Alumni Spotlight: Caiti Crum, Class of 2010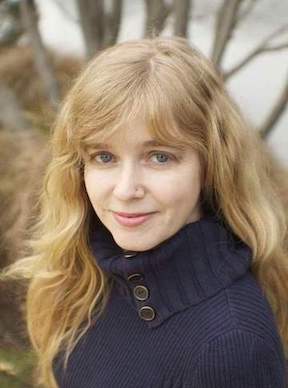 "Whatever can be done to reduce stigma around therapy and improve access to therapy is critically important. We all communicate differently, so any modality that can help someone is valuable."
Now a decade removed from her time at the Wright Institute Counseling Psychology Program, Caiti Crum is focused on improving access to therapy in communities where it is needed most. To accomplish that, she's exploring using telehealth as a medium to reach people. "I see telehealth as a method to provide greater access to therapy to those who may not have had access otherwise," she says.