Student Spotlight: Annie Happel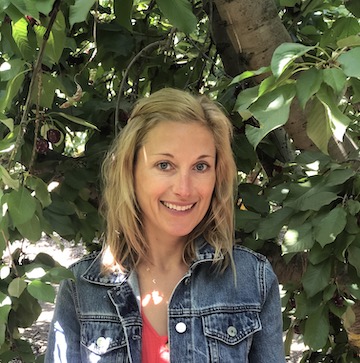 Even before she was pursuing a degree in counseling psychology, Annie Happel was interested in talking to people about their lives. "I often found that while meeting with clients, I was more interested in learning about their personal lives than their projects," she says.
As a first-year daytime student in the Wright Institute Counseling Psychology Program, Happel is still sorting through what she wants her career in psychology to be. Due to in-person classes being moved online as a result of the COVID-19 pandemic, she has yet to attend a class at the Dwight Way campus. Despite attending all classes so far from her apartment, Happel has jumped into her career change headfirst.