Student Spotlight: Allie Jackson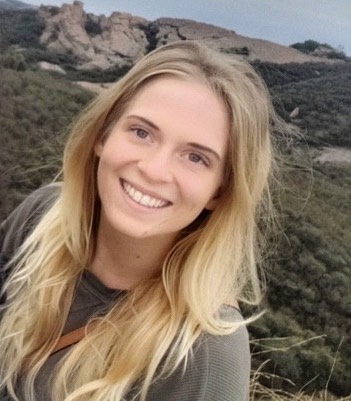 A few weeks before her graduation from the Wright Institute Counseling Psychology Program, Allie Jackson is reflecting on her past two years while looking ahead to her career as a clinician. "I don't know if it's possible for a student to finish this program as the same person they were when they started," she says. "I feel like I've grown immensely in the past two years."
A Southern California native, Jackson studied Psychology and Spanish at San Diego State University. She applied her studies into on-campus experience in the social psychology research lab. "That experience with research was one of the primary reasons why I wanted to go into psychology," she says.