Community service benefitting Asian American Communities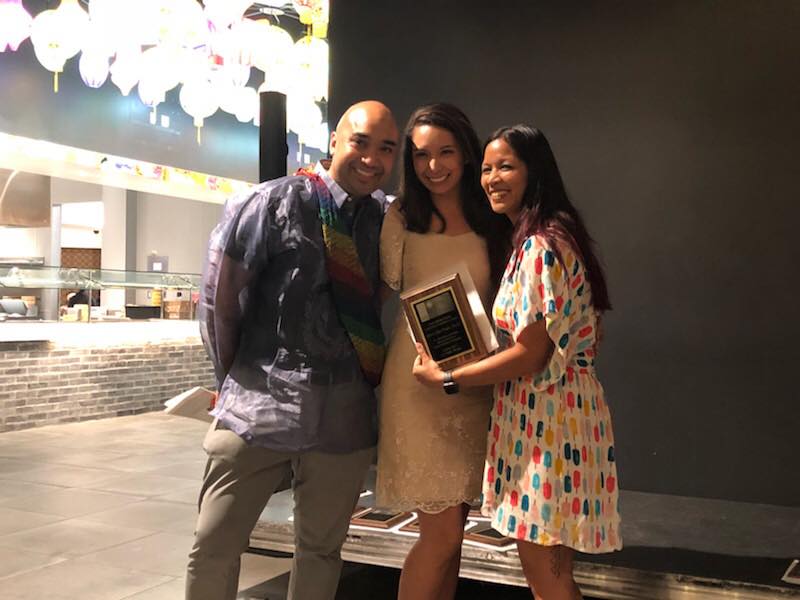 Read Dr. del Prado's biography here.


Congratulations to Dr. Alicia del Prado for being selected as the winner of the 2017 Asian American Psychological Association Okura Community Leadership Award! The Okura Community Leadership Award recognizes exemplary leadership and community service that benefits the field of Asian American Psychology and Asian American communities. Dr. del Prado received the award in Las Vegas at the annual AAPA Convention.