Get to know Rebecca Stevenson, PsyD - Assistant Program Director, Counseling Psychology Program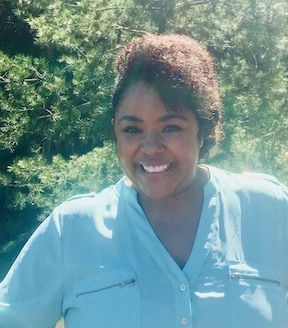 Rebecca Stevenson, PsyD, joined the Counseling Psychology Program administration as Assistant Program Director in June. She spoke with the Wright Institute's Dalton Green about how she became interested in psychology, her background in coaching, and how she uses cooking as a source of wellness.
Dalton Green (DG): How did you become interested in psychology as a career?
Rebecca Stevenson (RS): I got my start in the psychology world after spending many years coaching youth sports, as well as holding various positions in the corporate world. After getting laid off from a corporate job, I spent some time reflecting on what I actually wanted to be doing. As I worked more and more with kids through coaching, I felt I should pursue something where I could help the greatest number of people with the biggest platform possible.