Spotlight on Field Placement
For background information on the Counseling Psychology Program field placement department, click here.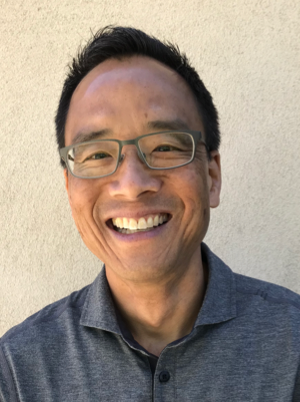 The Wright Institute Counseling Psychology Program continues to thrive as we establish and strengthen partnerships in the Bay Area and surrounding areas. Our students are now able to choose from 90 partner agencies offering a variety of settings including school-based sites, community-based clinics, inpatient/outpatient clinics, residential treatment facilities, day treatment centers, and hospitals.