Student Spotlight: Anahat Singh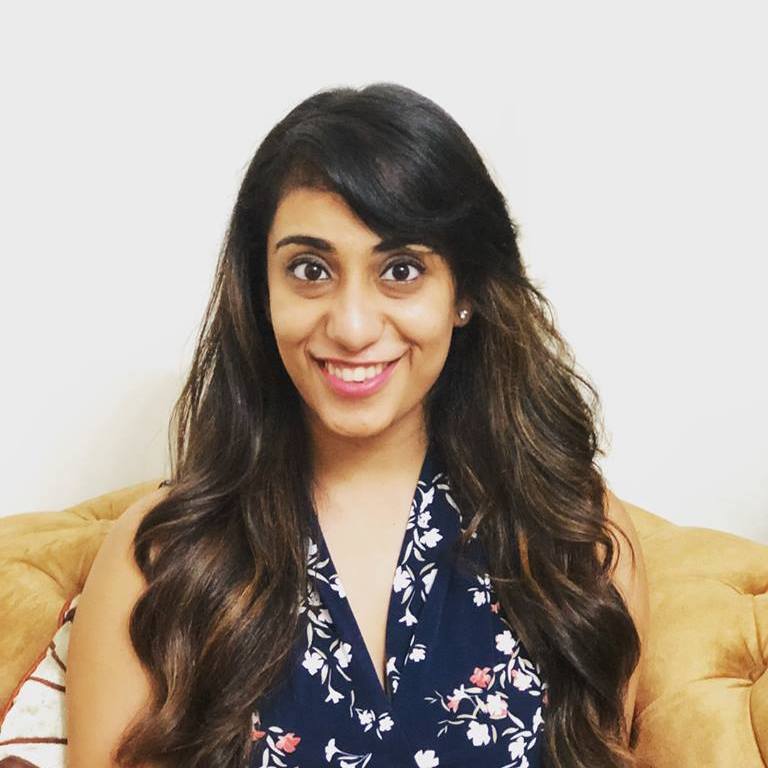 Wright Institute Clinical Psychology Program student Anahat Singh recently presented at the American Psychosocial Oncology Society (APOS) conference, winning an award for her poster. Singh's poster, "Survivorship Wellness Group Program: Increasing Gastrointestinal Cancer Survivor Participation and Engagement through Automatic Referrals." was co-authored with Alison Chang, Mikela Barulich, Dianne Shumay, PhD, Margaret Chesney, PhD, and Jamie Cohen, PsyD.
Singh, who is in her fourth year in the program, is writing her dissertation on the experience of depression in survivors of gastrointestinal (GI) cancer. "I'm looking to see if psychological flexibility and values-based living are perhaps protective factors against depression," she says. "If so, then how can we use them as preventative modes of therapy, rather than waiting until somebody is already experiencing depression?"