Alumni Spotlight: Hazel Zetino, Class of 2016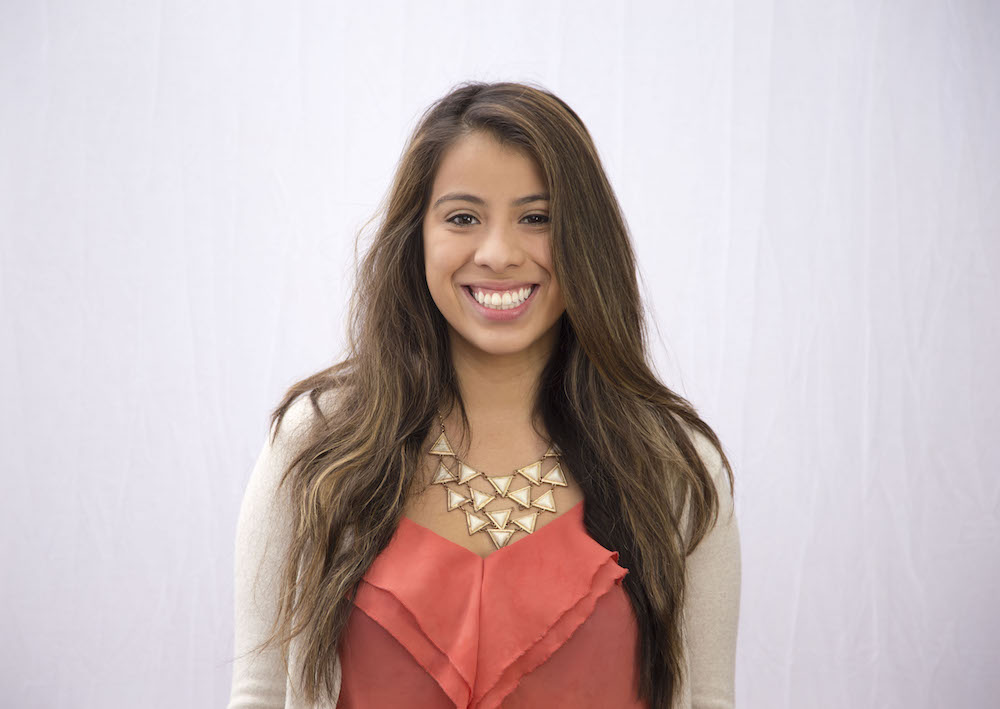 Hazel Zetino, LMFT, graduated from the Wright Institute Counseling Psychology Program in 2016. She spoke with the Wright Institute's Dalton Green about her career since graduating, the non-profit she founded recently, and how being a student mentor set her up for future leadership roles.
Dalton Green (DG): Where have you been working since you graduated in 2016?