Get to Know Ritchie Rubio, PhD - Adjunct Faculty, Counseling Psychology Program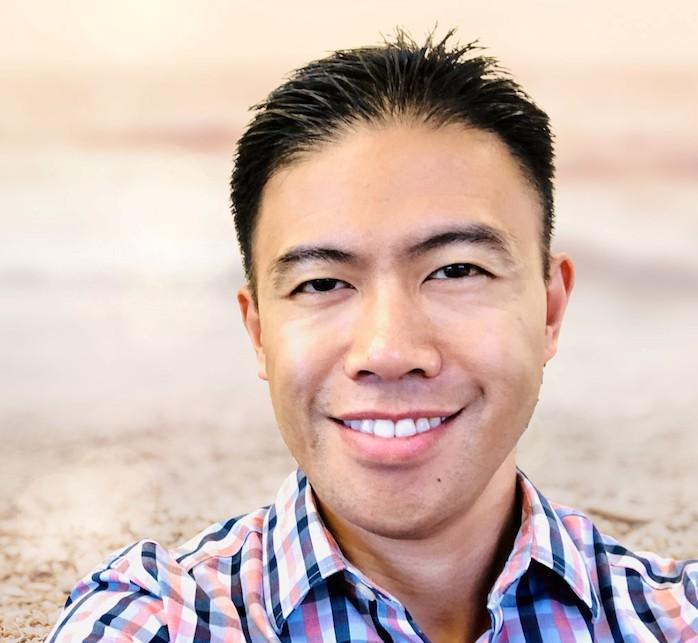 Ritchie Rubio, PhD, has been teaching at the Wright Institute Counseling Psychology Program since 2014. He spoke with the Wright Institute's Dalton Green about immigrating to the United States, the importance of cultural humility in the mental health field, and how he forms strong connections with students in the classroom.
Dalton Green (DG): What attracted you to the field of psychology?
Ritchie Rubio (RR): I grew up in the Philippines. Growing up, psychology was not necessarily something my parents wanted me to pursue. In the Philippines, at that time, if you enjoyed and did well in math or science (like I was), you'd try to become a medical doctor.