A new mental health jail vs. community mental health treatment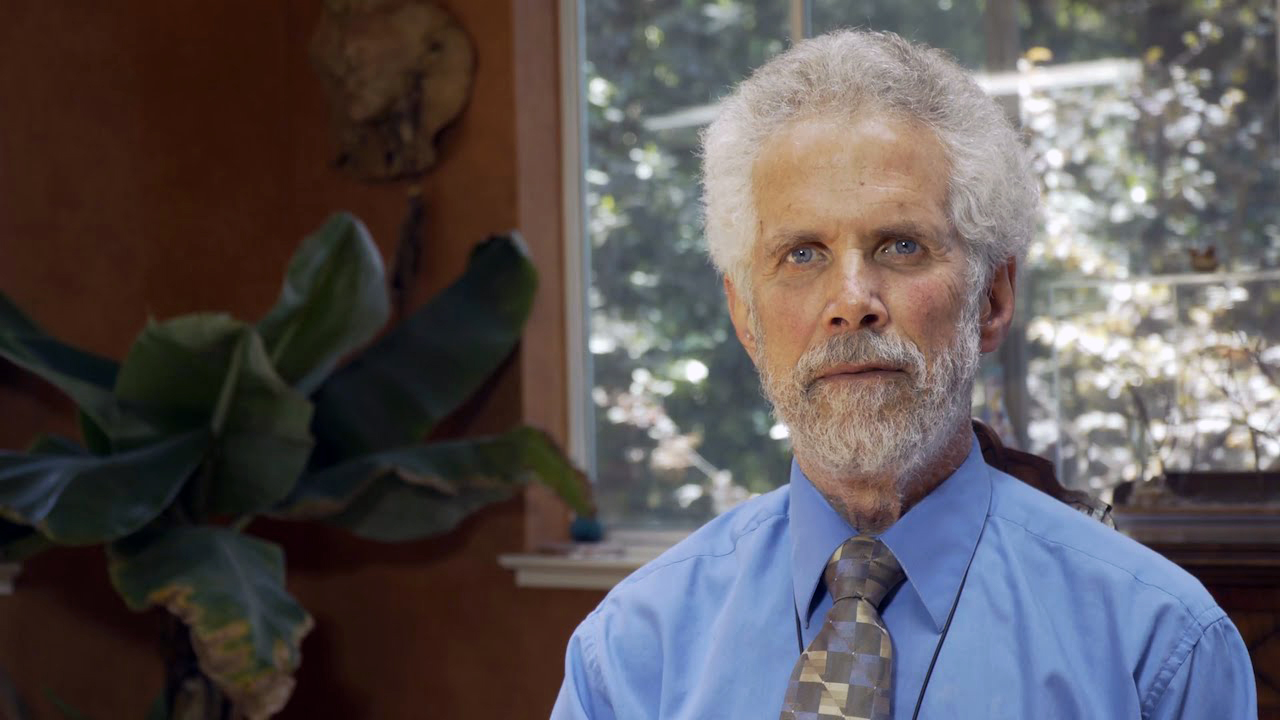 "We have won a tremendous victory at the Los Angeles Board of Supervisors," says Clinical Program faculty member Terry Kupers, MD. On February 12, the Board "voted not to build a 'mental health jail' to replace the dilapidated Men's Central Jail that has to be demolished."
Instead, the Board of Supervisors plans to move forward with building a new mental hospital.