David Lin '05, PsyD, elected President-Elect of California Psychological Association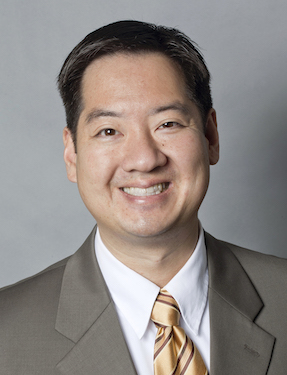 David Lin, PsyD, a 2005 graduate of the Wright Institute Clinical Psychology Program has been elected as President-elect of the California Psychological Association (CPA), the largest state psychological association in the nation.
Lin has spent much of his time since graduating working within the San Mateo County Health system, and currently holds the position of Chief Behavioral Health Officer at Ellipsis Health. Lin's role within San Mateo County Health was to create an integrated primary care behavioral health clinic. This clinic was focused on embedded behavioral health services, partnering with primary care providers and staff to meet the behavioral health needs of both mild and moderate cases.