Get to know MacKenzie Stuart - Core Faculty, Counseling Psychology Program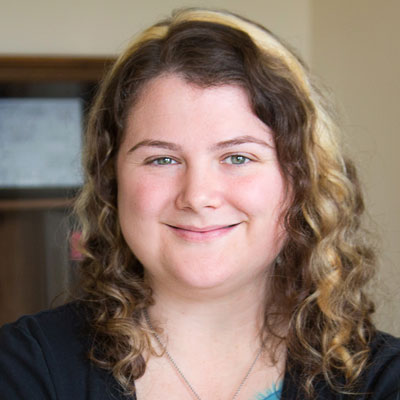 MacKenzie Stuart, LMFT, recently became a core faculty member with the Wright Institute Counseling Psychology Program. Prof. Stuart teaches Common Therapeutic Factors, Diagnosis and Empirically Supported Treatments, and Psychopharmacology. She spoke with the Wright Institute's Dalton Green to discuss her teaching career, her private practice work, and the mental health implications of the COVID-19 pandemic.
Dalton Green (DG): What made you want to pursue psychology as a career?