Congratulations to 2019 STAY Fellows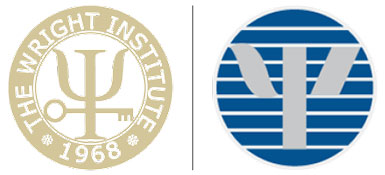 Four Wright Institute Counseling Psychology students have been accepted to the Services for Transition Age Youth (STAY) Fellowship. Second-year students Athenia Teng, Christina Yum, and Andre Jackson, alongside first-year student Adriana Delacruz, are 2019 STAY Fellows.
The American Psychological Association (APA) hosts the Minority Fellowship Program (MFP) for those who are early in their psychology careers. Historically, the MFP has only been open to those pursuing doctoral degrees, but the STAY Fellowship is open to students in terminal Master's programs. The Fellowship assists students whose "training prepares them to provide mental health services to transition age youth (ages 16 through 25) and their families."