Students have access to a wide array of services to support their success in the program.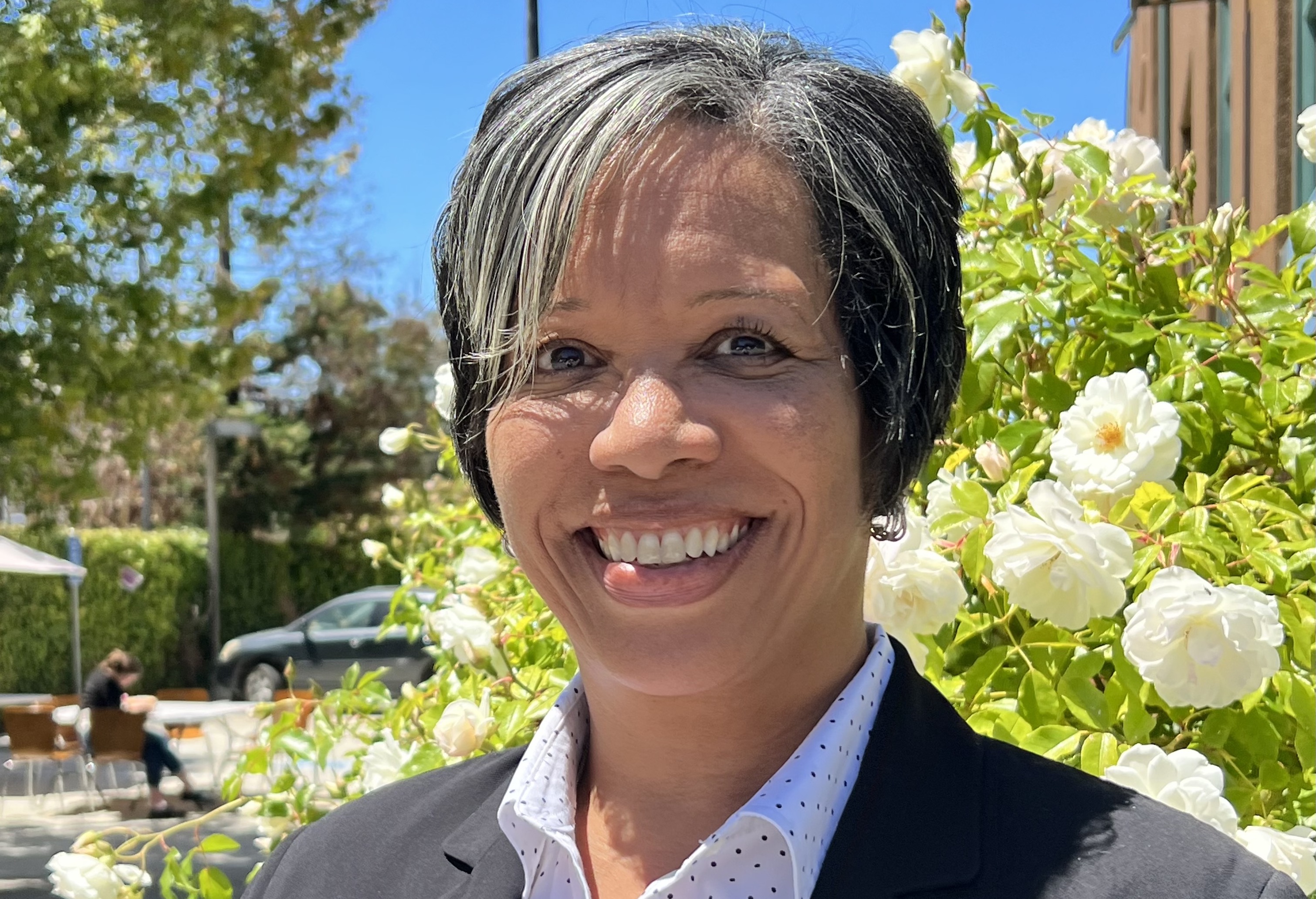 Dean of Students
We are invested in your growth, development, and success! The Dean of Students works in partnership with faculty and staff to create a community of support for students in their academic and professional development. The role of the Dean of Students is to develop relationships to provide individual guidance and support, provide clarity of policies and procedures, share connections to resources, and coordinate services to support concerns and issues.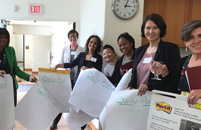 Faculty Advisors
Faculty advisors serve as mentors and guides. They provide professional development feedback, connect you to resources, and help you troubleshoot obstacles and concerns. Additionally, advisors serve as a bridge to professional practice, helping you build your professional network and transition to the role of provider.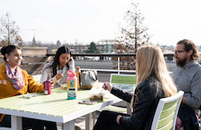 Student Mentors
Student mentors share their personal experience to help you thrive in graduate school. Mentors are available for brief or longer-term informal support. They also organize social events, workshops, and affinity groups.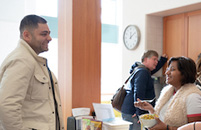 Affinity Groups
Affinity groups are organized by student mentors to support community belonging and skill-building. If you would like to start your own affinity group, email Dr. Stevenson with the following information: Name of group, scheduled meetings, contact information, who is invited to attend, and a short description of your group and its aims.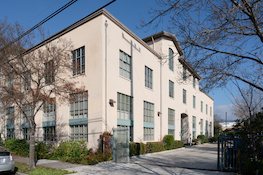 Office of Diversity, Equity, & Inclusion
The DEI office works to support a culture of belonging through individual student support, group support, consultation, trainings, and strategic planning. The office includes DEI Director Dr. Stevenson, Fellowship Supervisor Professor Thakore-Dunlap, and four students.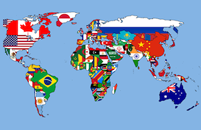 International Student Support
Contact Virginia Morgan for answers to F-1 Visa questions and individual support.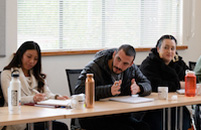 Office of Accessibility
The mission of the Accessibility Office is to ensure that all students with disabilities have equal access to educational opportunities at the Wright Institute. Click here to view the Accessibility Resources section of the Counseling Program Student Handbook. Email the Accessibility Office for assistance.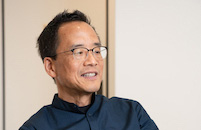 Field Placement Office
The Field Placement Office is available to assist you in all aspects of your clinical fieldwork experience. In addition, they help you plan your next steps toward post-degree associateship and licensure. Please contact Stuart Lee for questions about agencies and supervisors, and Sam Hyder for help with BBS and Wright Institute forms and associate opportunities. Here is the Field Placement Handbook for more information.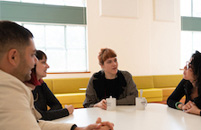 Tuition & Financial Aid
For questions about tuition, contact tuition@wi.edu. For questions about financial aid and federal work study, contact financialaid@wi.edu.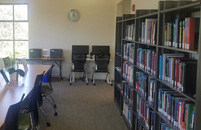 Library
Our collection includes books, ebooks, dissertations, videos, and access to over 1,100 full-text electronic journals. For help with research projects, literature reviews, or access to the collection, contact our librarians.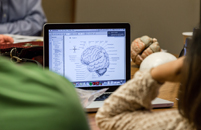 The Wright Institute Tech Support Team
Contact the WI Tech Support Team for help with the WI Portal, G Suite, Google Classroom, Zoom, computer problems, or any other technical issue you're experiencing. You can also contact us about enrollment, name changes, transcripts, diplomas, licensing certification letters, and FERPA. We are experts with tons of experience and will provide timely, professional service. Email the Tech Support Team or call/text 510-592-8566.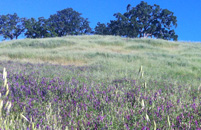 The Wright Institute Continuing Education Program
CE Administrator: Julie Thiesen
CE Director: Dr. Gilbert Newman

View upcoming workshops and join our mailing list.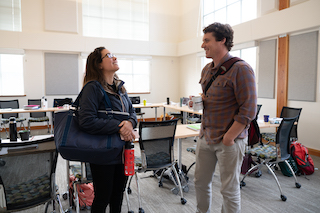 Opportunities for Student Involvement
You may consider additional opportunities outside the classroom to deepen your involvement with the Wright Institute community as you launch your career in the behavioral health field. Students may serve in leadership roles with the Executive Committee, Diversity Committee, or DEI Fellowship, or as a student mentor. You can also engage with the community through faculty forum events, student-led groups, and affinity groups. A handful of teaching assistant (TA) positions and work study positions are also available each year.