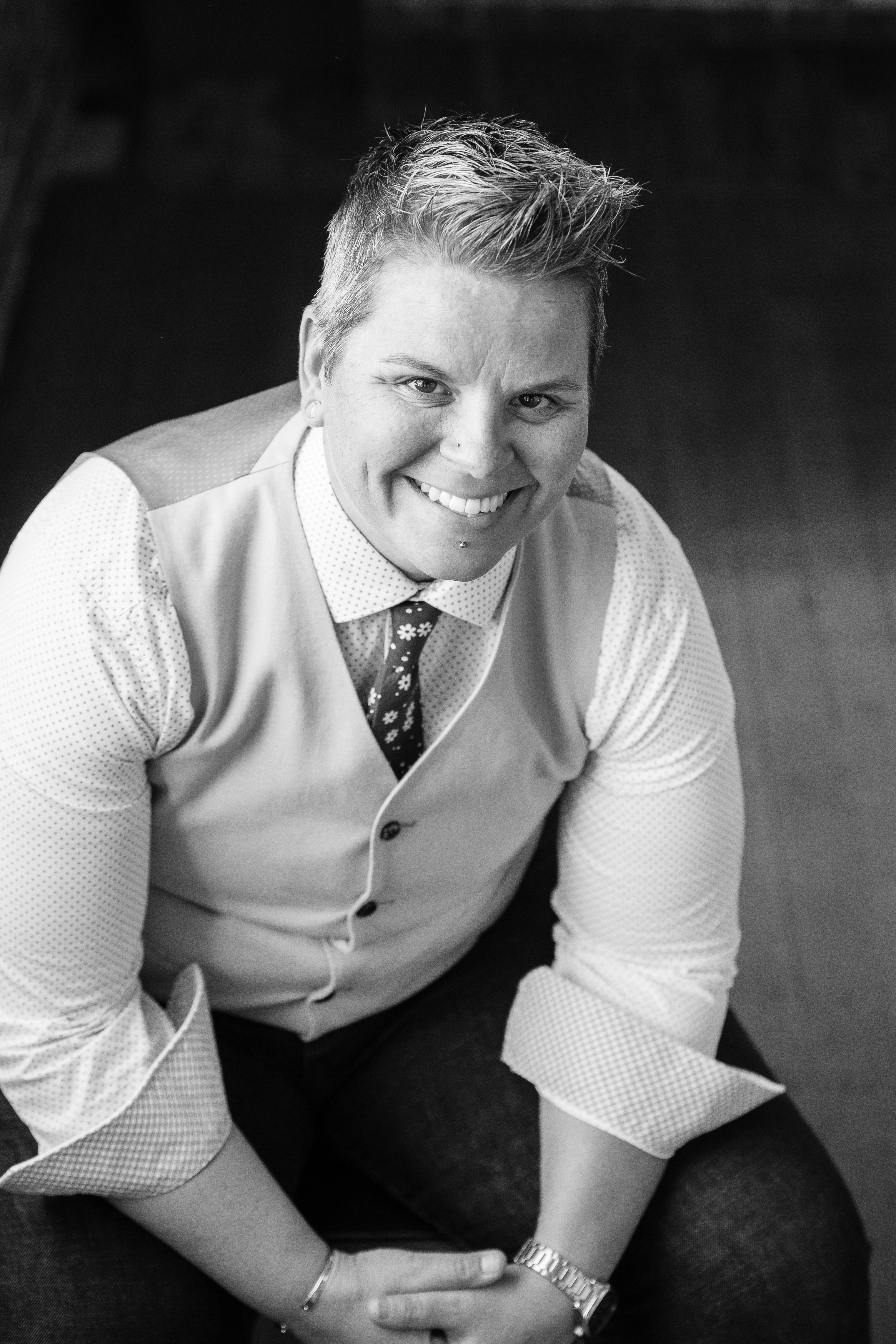 Dre Berendsen, PsyD
Adjunct Faculty
dberendsen@wi.edu
BA Psychology, CSU East Bay, 2010
PsyD Clinical Psychology, John F. Kennedy University, 2015
Dr. Berendsen (they/them) is a licensed clinical psychologist who specializes in Forensic and Correctional Psychology. They earned their doctoral degree from an APA accredited institution, and completed an APA internship at Napa State Hospital. Presently, they work for the California Department of Corrections and Rehabilitation as a Staff Psychologist on the Training and Assessment Team (TAT) at San Quentin State Prison. As part of the TAT, they are the lead assessment supervisor and provide clinical supervision of interns and practicum students.
They previously worked in an acute inpatient setting at a level four prison and with death row patients in an inpatient setting. Much of their experience has included assessment and treatment of individuals with severe mental illness in inpatient settings.
They specialize in forensic/correctional assessment, including competency to stand trial, not guilty by reason of insanity, and mentally disordered offender evaluations. They have completed personality, psychodiagnostic, cognitive ability, violence risk, suicide risk, and malingering assessments with a wide-ranging population.