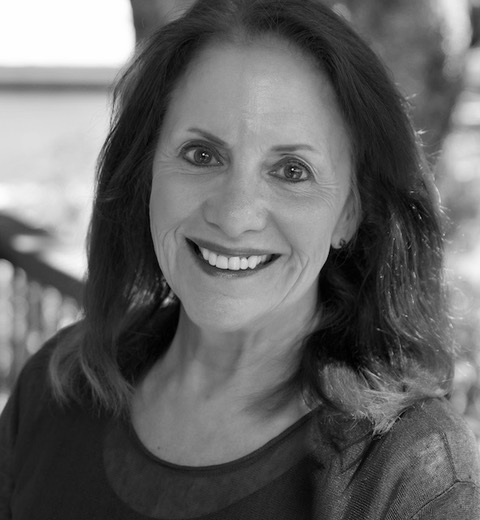 Mary Lamia, PhD
Half-Time Institute Faculty
mlamia@wi.edu
BA Psychology, University of California, Berkeley, 1971
MA Educational Psychology, San Francisco State University, 1973
PhD Clinical Psychology, California School of Professional Psychology, 1977
In addition to her role as a professor at the Wright Institute, Dr. Lamia works with adults, adolescents, preteens, and couples in her Marin County private practice. Her blogs on Psychology Today, Thrive Global, and PsychWire, along with extensive media interviews and commentaries, exemplify her endeavor to convey an understanding of emotion and its significant role in who we become. With that same goal in mind, for nearly a decade she hosted a weekly call-in talk show, "KidTalk with Dr. Mary," on Radio Disney stations.
Dr. Lamia has authored six books reflecting her scholarly interests, including: Emotions! Making Sense of Your Feelings; What Motivates Getting Things Done: Procrastination, Emotions, and Success; The Upside of Shame: Therapeutic Interventions Using the Positive Aspects of a "Negative" Emotion; Understanding Myself: A Kid's Guide to Intense Emotions and Strong Feelings; The White Knight Syndrome: Rescuing Yourself from Your Need to Rescue Others; and, forthcoming, Grief Isn't Something to Get Over.
As a daughter of Sicilian immigrants who fled poverty in their country, Dr. Lamia was one of few in her extended family to attend college and the first to attain a graduate degree.