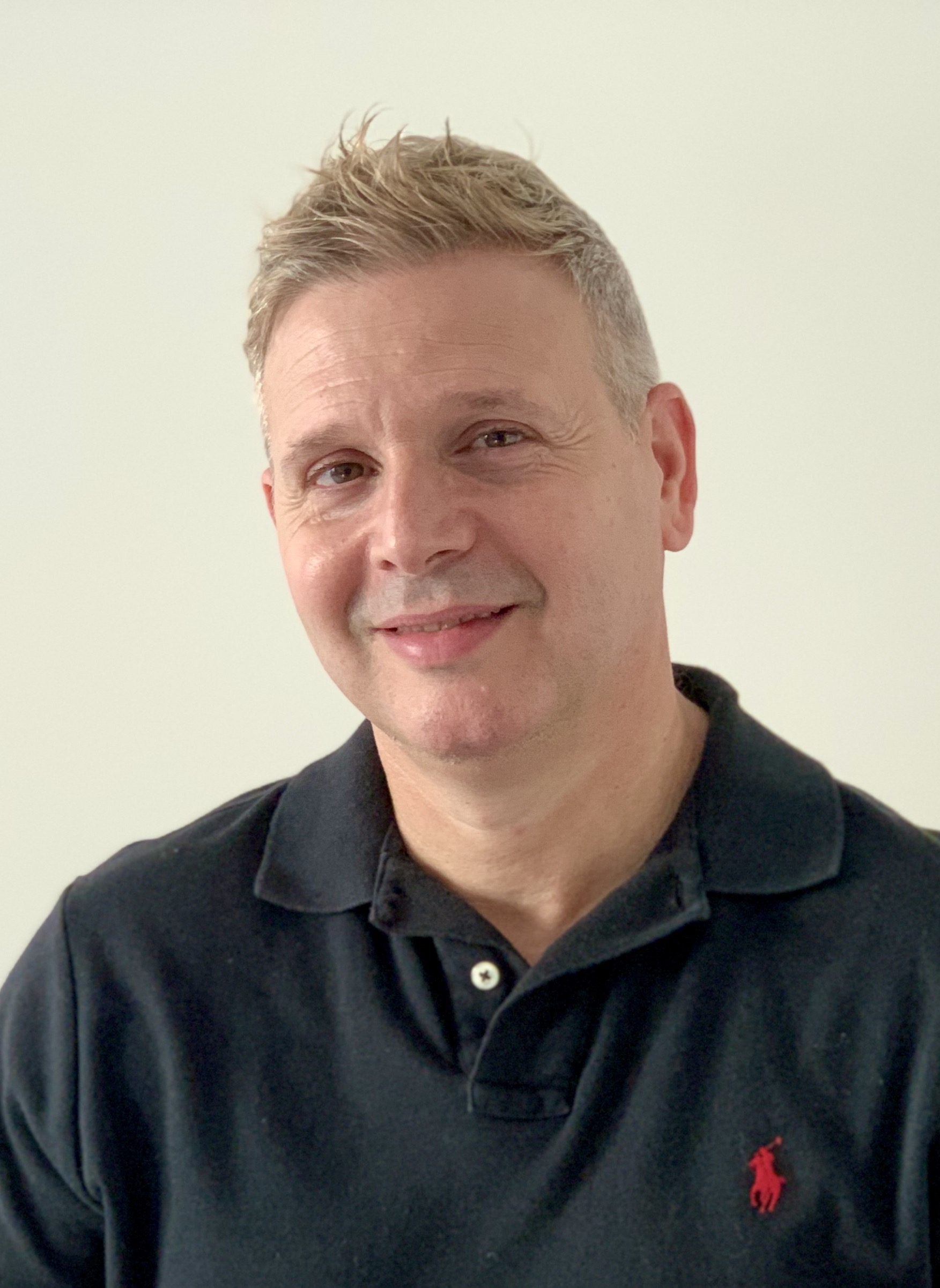 Luis Perez-Ramirez, PsyD
Adjunct Faculty
lperez-ramirez@wi.edu
Dr. Perez Ramirez attended the Universidad de la Habana, as well as the Universidad Iberoamericana in Mexico City. He is also a graduate of the Wright Institute, has been a licensed psychologist since 2004, and holds a Postdoctoral Master's in Clinical Psychopharmacology.
He has been an assistant clinical professor and supervising psychologist at UCSF/SF General Hospital and a consultant at UC Hastings College of the Law. He is co-director of training and supervising psychologist at Instituto Familiar de la Raza and in private practice. His academic interests include trauma, developmental psychology, multicultural psychology, supervision, and immigration. Dr. Perez Ramirez has taught previously at the Wright Institute, Instituto Familiar de la Raza, and UCSF's psychiatry and pediatric departments.