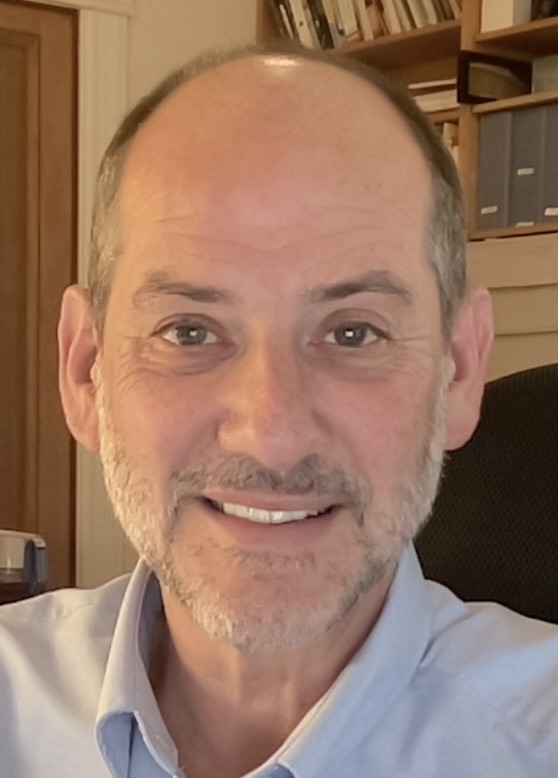 Larry Miller, PhD
Half-Time Institute Faculty
lmiller@wi.edu
PhD in Clinical Psychology, The Wright Institute, 2001
MS in Clinical Psychology, San Francisco State University, 1994
BA in Psychology, Phi Beta Kappa, State University of New York at Albany, 1987
A graduate of the Wright Institute (Class of '94), Dr. Miller has studied and taught about the impacts of trauma on various communities. In 2003 he created a training program at Child Haven Inc., in Fairfield, CA, a clinic focused on treating abuse and neglect among the underserved communities of Solano County.
Dr. Miller's work at Child Haven Inc. and as a psychologist working with the incarcerated has deepened his understanding of the intersection between trauma, attachment, and culture throughout a person's developmental trajectory. These intersections have fueled his clinical work and teaching interests at Child Haven Inc., the Wright Institute, and the Northern California Society for Psychoanalytic Psychotherapy, focusing on understanding how culture and trauma impact the self within the community.
Dr. Miller has studied the impacts of risk and protective factors and developmental trauma in his forensic work. He taught about the effects of trauma at the Criminal Justice/California Public Defender Association's annual death penalty conference from 2008 to 2014. His forensic work includes providing mitigation for death row defendants and offering expert witness testimony to support the defense of people convicted of capital offenses or accused of major crimes, especially as teenagers.
Dr. Miller has been working on expanding equity, diversity, and inclusion in various settings, including at Child Haven Inc. and as a board member of the Psychoanalytic Couples Psychotherapy Group (PCPG). The Black Lives Matter and #MeToo projects and other essential movements have highlighted how far we are from successfully grappling with the history of inequality, racism, sexism, genderism, and homophobia. He is committed to increasing the diversity of our field, whether as students, practitioners, supervisors, or board members, and striving to create space for new voices to lead.
In his Berkeley private practice, Dr. Miller applies attachment theory, object relations, and intergenerational transmission of resilience and trauma, using individual and dyadic/family systems intervention models to his work with children, adults, couples, and parents. He began and continues to lead the Refugee Treatment Group, where licensed therapists provide pro bono treatment for survivors for "as long as it takes" (borrowed from the Home Within model).