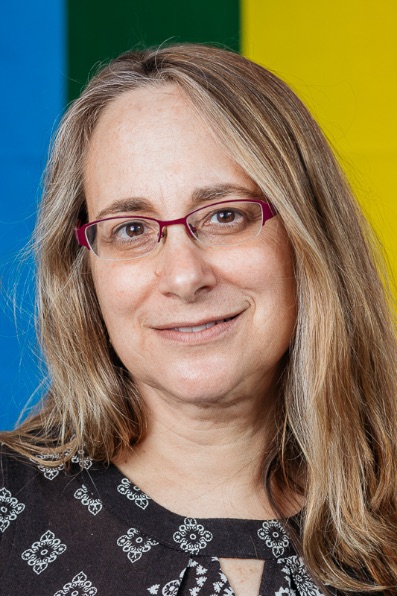 Diane Kaplan, PhD
Half-Time Institute Faculty
Clinical Services Faculty
dkaplan@wi.edu
BS Social Planning & Public Policy, Cornell University, 1983
MS Counseling Psychology, San Francisco State University, 1986
PhD Clinical Psychology, The Wright Institute, 1994
Dr. Kaplan has taught at the Wright Institute since 1998 and has been working in the field of community mental health since 1984. Over the past decade she has served as the director of the Wright Institute Clinic. In this role she directs the day-to-day operation of the clinic and is involved in teaching, supervision, and crisis on-call services.
Dr. Kaplan completed her internship and postdoctoral fellowship at the University of California, Davis, Counseling and Psychological Services. She worked as a member of the Psychological Emergency Response Trauma Team (PERTT) providing rapid intervention to workers who have been victims of violent assault. Her work in the field of community mental health includes serving as clinical director of a Bay Area outpatient program and as clinical manager of a local partial hospitalization program.
Dr. Kaplan has a life-long interest in developing organizational systems that bridge cultural barriers in the workplace. Her research includes the study of unconscious communication in groups and the effective use of group process in learning. Other areas of current research include the study of factors involved in family resilience when facing illness.
In her East Bay psychotherapy practice, Dr. Kaplan works with individual adults, couples, adolescents, and pre-teens, struggling with a wide range of difficulties from relationship issues, problems at work, school behavior, problems with peers, isolation, addictions, sexuality, anxiety, depression, grief, trauma, loss, aging, and illness. She treats individuals with a variety of somatic difficulties as well, including hypertension, arrhythmias, headaches, chronic pain, and stress related to traumatic life events. She is interested in a contemporary psychoanalytic and relational approach to psychotherapy.