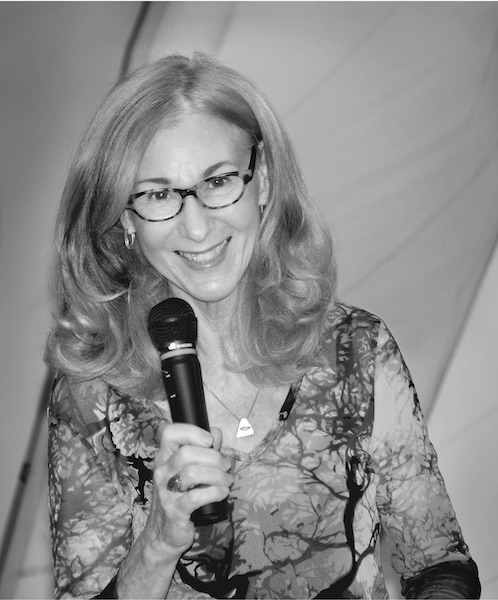 Hanna Levenson, PhD
Half-Time Institute Faculty
hlevenson@wi.edu
BA Psychology, Vassar College, 1967
MA Psychology, Claremont University, 1969
PhD Psychology, Claremont University, 1972
Dr. Levenson's professional career reflects a 45-year dialectic between intrapsychic and relational perspectives, insight and experiential learning, and clinical practice and scientific inquiry. Originally trained in personality theory and social psychology at Claremont University, she became a tenured Associate Professor at Texas A&M University, where she received commendations for her teaching ability. Realizing her love of psychology extended beyond the classroom, Dr. Levenson "retreaded" into clinical psychology, obtaining post-graduate training at the University of Miami, then interning at Langley Porter Institute (UCSF Medical School) in 1976.
In addition to being a Professor at the Wright Institute, Dr. Levenson maintains a private practice where she sees individuals and couples, and is a certified Emotionally Focused Therapy (EFT) supervisor and therapist. For twenty years Dr. Levenson was clinical professor in the Department of Psychiatry, University of California School of Medicine, Director of the Brief Therapy Program at the VA Medical Center in San Francisco, and Director of the Brief Psychotherapy Program at California Pacific Medical Center in San Francisco.
Dr. Levenson has been specializing in the area of brief psychotherapy as a clinician, teacher, and researcher for over 45 years. She is the author of over 85 professional papers and three books (Time Limited Dynamic Psychotherapy: A Guide to Clinical Practice, Brief Dynamic and Interpersonal Therapy, and Brief Dynamic Therapy). In her latest book (part of the American Psychological Association Theories of Psychotherapy Series), Dr. Levenson integrates emotionally focused, experiential, and interpersonal approaches. Dr. Levenson also has four professional videos illustrating her approach. Her most recent video is a six-session therapy-over-time DVD for APA as part of their Expert Therapist Series.
Another area of expertise is clinical supervision. Dr. Levenson recently designed, co-hosted, and produced a series of 11 books and DVDs for APA on the Essentials of Clinical Supervision. She has given workshops nationally and internationally showcasing these works.
Dr. Levenson has just completed a chapter on a psychodynamic application of the neuroscientific process of memory reconsolidation. Her most recent publication is integrating emotionally-focused interventions with psychodynamic treatment. Her latest project is co-writing a book on enhancing training in psychodynamic approaches through the use of deliberate practice to be published by APA.
Dr. Levenson is a Fellow of the Society for the Advancement of Psychotherapy (Division 29 of the APA). She has received the Distinguished Contribution to Psychology as a Profession Award given by the California Psychological Association.