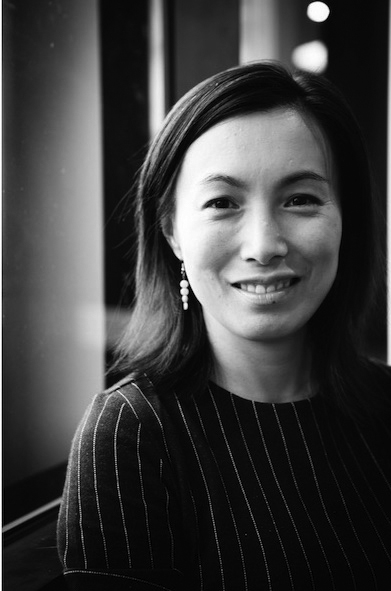 Kayoko Yokoyama, PhD
Adjunct Faculty
kyokoyama@wi.edu
BA International Studies, American University, 1993
MA, EdM, Psychological Counseling, Teachers College, Columbia University, 1996
PhD, Counseling Psychology, Arizona State University, 2003
Dr. Yokoyama is licensed psychologist in private practice serving a diverse range of individuals including women, immigrants, and people of color through a strength and evidence-based approach with consideration of sociopolitical dynamics, systemic oppression, and collective trauma.
Dr. Yokoyama now serves as Adjunct Faculty at The Wright Institute (Berkeley, CA). She is a former Professor of Clinical Psychology at JFK University where she received the Harry L. Morrison Award for Outstanding Teaching and Contributions to University Community. She enjoys mentoring and teaching her students and her areas of interest include feminist therapy, social justice training, and women's issues including body image and mothering. She has also served for five years as the Director of SunVision Workshops, a cultural and educational program for elder care professionals from Japan to learn about the psychosocial care of older adults in the U.S.
She is a Fellow of the Minority Fellowship Program of the American Psychological Association. She completed her Predoctoral training at University of California, Davis and her Postdoctoral training at the University of San Francisco. She received her Ph.D. in Counseling Psychology from Arizona State University and her Masters degree in Psychological Counseling from Teachers College, Columbia University.
She was born in Tokyo, Japan and brings her bicultural, international, and feminist perspectives to her teaching, mentoring, clinical work, and advocacy.